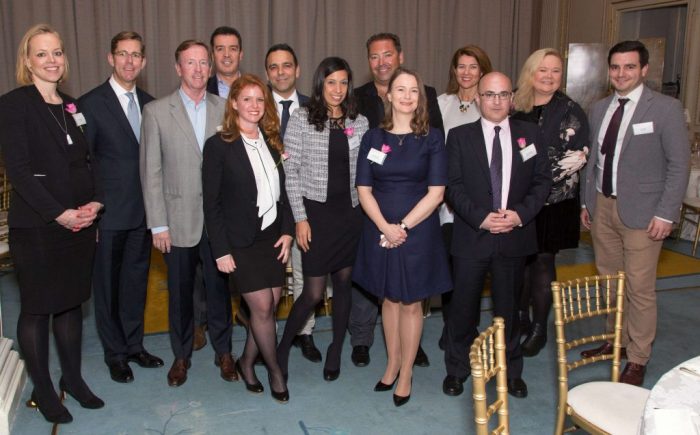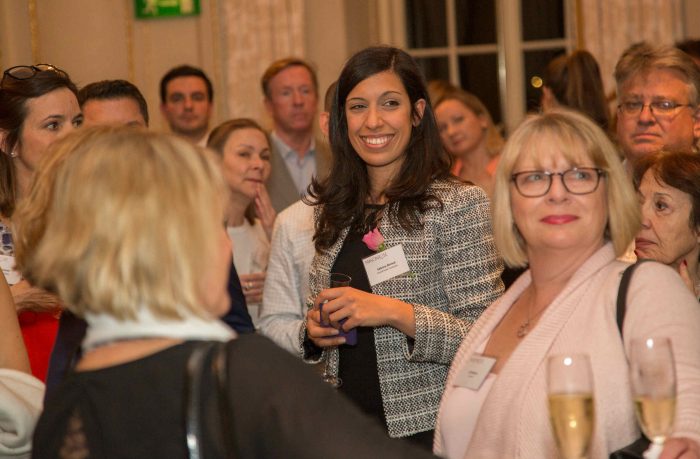 March 2017: This year's popular Leisure Sales Event was hosted at The Mandarin Oriental, and attended by a selection of expert hoteliers.
Andrew Jacobs the GM of Macakizi, Jorge de Almeida, Vidago Palace Hotel's GM, Puente Romano Resort & Spa's Melissa Puebla d'Hoop, Sabrina Ahmed from Grand Hotel Tremezzo, Melanie Horn from Royal Mansour, Marbella Club's Miguel Lopez, Boris Jakesevic from Adriatic Luxury Hotels Mathias Saleborn, Director of Business Development from the about-to-open Nobu Hotel Ibiza Bay and Simon Beck from Zuri Zanzibar which will open it's doors at the end of the year.
After a warm welcome from Mason Rose's MD, Maria Pajares, the hoteliers presented their properties to an audience of luxury travel agents, concierge travel companies, and tour operators.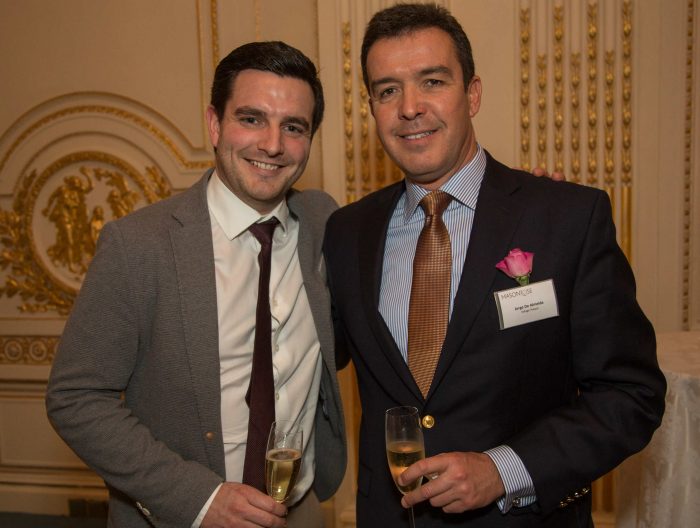 With plenty of champagne flowing, delicious canapes a host of fantastic prizes from all the participating hotels, guests enjoyed an evening of networking and news.
The evening was the perfect opportunity meet valuable contacts, start new relationships and share the latest updates and developments.