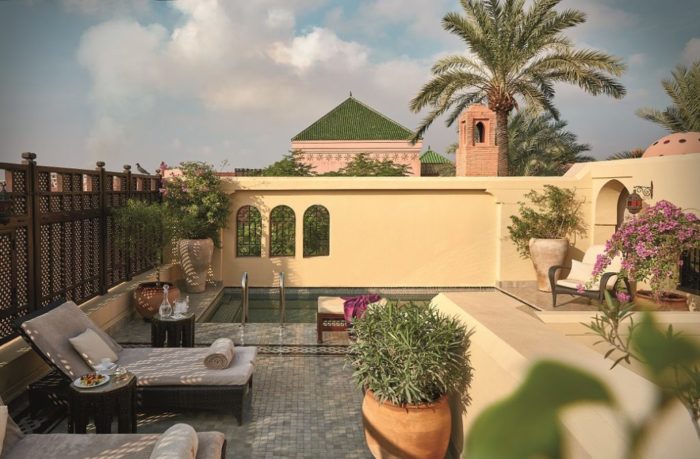 ROYAL MANSOUR MARRAKECH
Objective
To drive awareness and increase hotel performance and room revenue from the Spanish market.
Partner activity
Sponsorship opportunities with high end partners such as Jaguar/Land Rover and Palomo Spain
A focus on celebrity endorsement and influential circles to reach the right audience and encourage word of mouth recommendations.
Mason Rose secured a feature in Forbes magazine and arranged for the individuals within their annual published 'rich list' to receive a gift and book from Royal Mansour. Within one month of this activity, the hotel secured a family celebration booking from a high profile family in Spain, generating at least £30k for the hotel.
JOALI MALDIVES
Objective
To create awareness, drive sales and position JOALI Maldives as the latest most anticipated Maldives hotel opening, within the European market.
Partner activity
Highlighted the hotel USPs, their ART immersive initiatives and sponsorship opportunities with high end partners in Spain such as Forbes and Jaguar/Land Rover and art foundations, such as Fundacion Callia – secured participation in their Art Patronage Awards in 2020, attended by influential circles, including Queen Sofia of Spain.
Collaborated with Club del Deportista agency and concierge service to promote JOALI to the best footballers in Spain. The hotel featured in the travel section of a dedicated app  for the footballers and appeared in the agency's quarterly magazine (circ. 3000). Within the first year of activity, JOALI received 3 summer holiday bookings from elite footballers (supporting the hotel's low season).