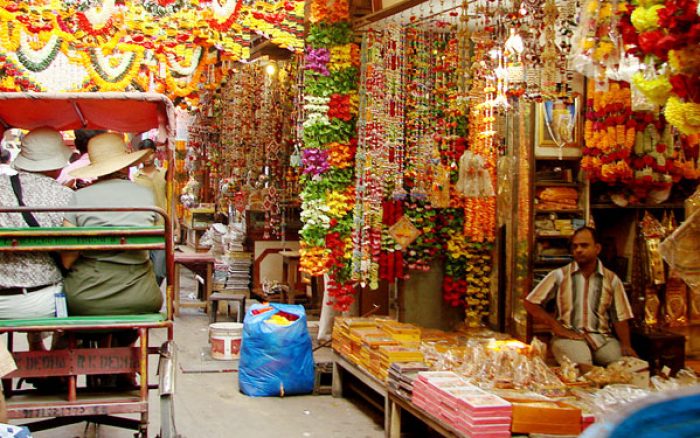 Discover the rich flavours of Northern Indian cuisine with The Leela Palaca New Dehli.  The city offers a rich diversity of cuisines.  From street foods to landmark food haunts and the newer luxurious and contemporary restaurants, the food scene is Delhi is nothing short of exciting.
The Leela New Delhi is well known for its food and beverage offerings and is known to have some of the finest restaurants in the city.
Spend 2 nights/3 days immersing in Indian cuisine.  Enjoy demonstrations from The Leela's Chef, embark on a guided tour to the local Spice Bazaar and Dilli Haat, and indulge in all the fine cuisine the The Leela's renown restaurants have to offer.
Winter Rates: 1 October 2017 – April 15 2018
Single occupancy: INR 79,000 (£942)| Double occupancy: INR 1,00,000 (£1,192)
Summer Rates: 16 April 2018 – 30 September 2018
Single occupancy: INR 67,000(£799)| Double occupancy: INR 88,000 (£1,050)