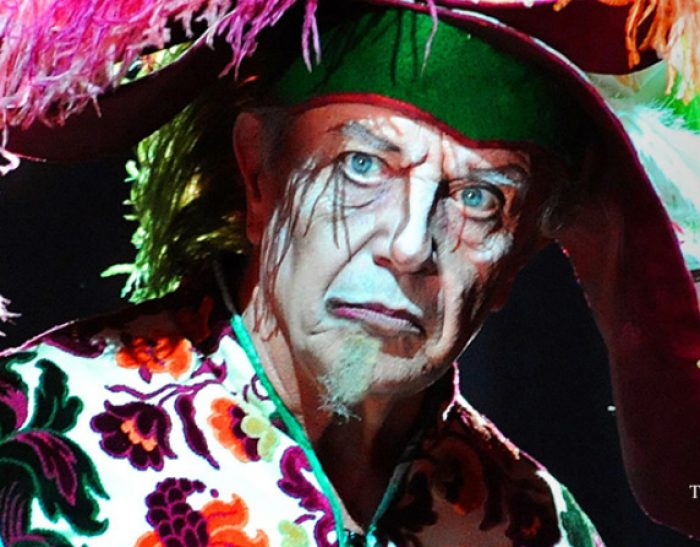 Sardinia has a new theatre. The brand new Forte Arena is an extraordinary open-air theatre created by the award-winning Forte Village Resort to celebrate the best in music, theatre, dance and opera. Inspired by ancient Roman arenas, the oval structure seats up to 5,000 overlooking an 800 sqm stage. With a natural backdrop of the Santa Margherita di Pula coastline, Forte Arena is the perfect location for great shows, concerts featuring Italian and international artists, and even corporate events.
This Summer, the Teatro Lirico di Cagliari and Forte Village Resort have partnered for a sensational Summer of opera, including Giuseppe Verdi's Il Rigoletto on the 10, 17 and 24 June 2017, Roberto Bolle will dance with friends in a spectacular gala of ballet on the 21 July, and iconic chanteur Charles Aznavour will sing in Sardinia for the first time on the 13 August.
For the full 2017 programme, visit fortearena.com or to find out more about booking the arena for events, contact nic@masonrose.com.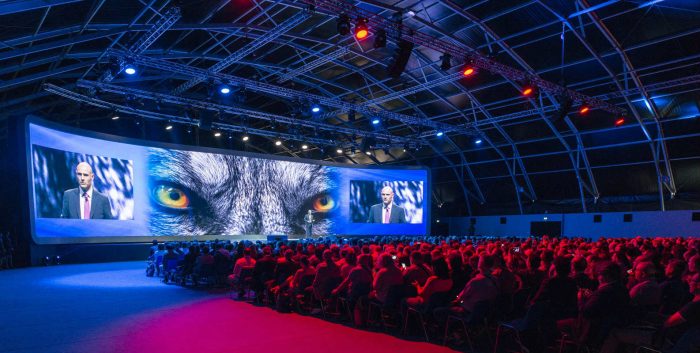 "We are delighted to be part of a project designed to promote cultural tourism  through opera, an outstanding aspect of Italy's cultural traditions. We believe that Forte Arena will become one of the jewels in our Region's crown, and a
leading location for international events. And we are very proud of our partnership with the Teatro Lirico di Cagliari: it enables us both to play our part
through one of the cultural icons which distinguishes Italy around the world."
Lorenzo Giannuzzi, Managing Director, Forte Village Resort