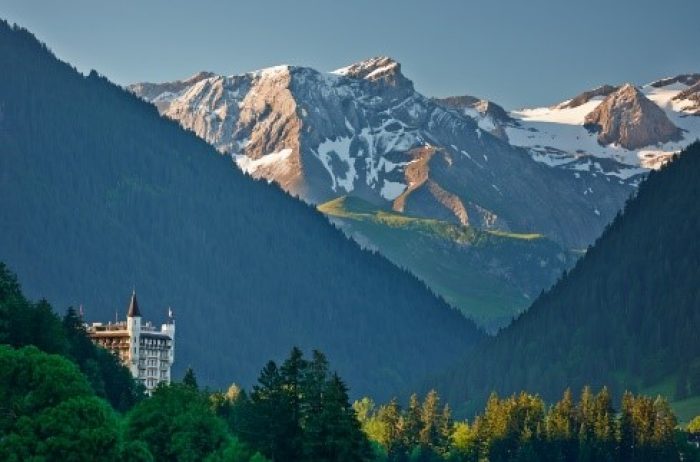 As awareness of the importance of self-care for leading healthier lives for longer grows, authentic wellness destination in the heart of the Swiss Alps, the Gstaad Palace, announces a week-long health retreat with Dr Steven Lamm, 27th August – 3rd September 2017.
Passionate about increasing healthy longevity and the belief that we can all achieve wellness, Dr Lamm is a practicing internist and clinical professor of medicine at the NYU School of Medicine as well as Medical Director at NYU Langone's Preston Robert Tisch Center for Men's Health and the author of several books, including: No Guts, No Glory, Get Healthy for Life and Fighting Fat: Break the Dieting Cycle. Dr Lamm also regularly makes broadcast appearances, offering his commentary and expertise, which include The Oprah Winfrey Show and The View. He firmly believes that wellness is not simply the absence of illness, but being the best selves we can be through a personalised approach to a balanced lifestyle.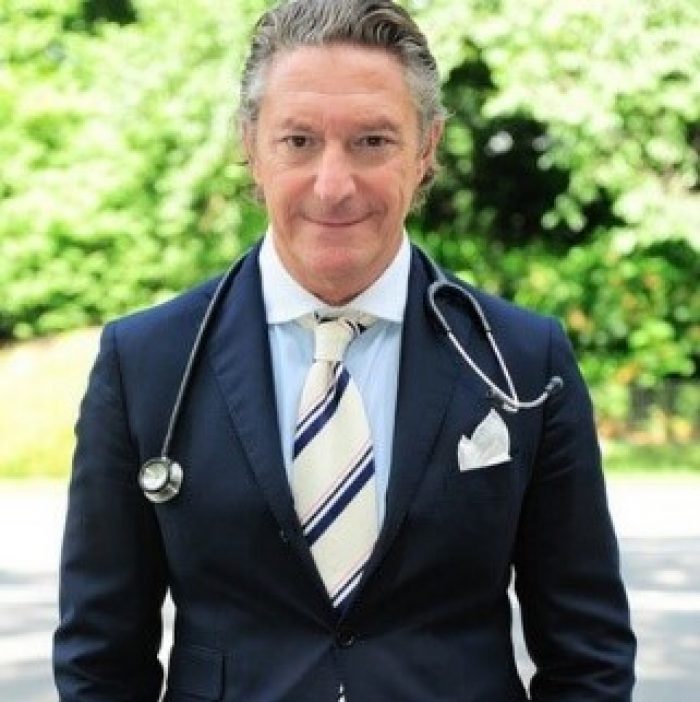 The Health Retreat at Gstaad Palace will welcome guests with its renowned warm service and aims to provide the ultimate relaxation, paired with improvements in physical and emotional health in these unique and luxurious surroundings. Together, Dr Lamm and the talented Palace chefs will create a variety of delicious and healthy meals, whilst the spa team will provide a relaxing space (complete with unparalleled mountain views) alongside nurturing and restorative treatments.
With a tailored approach to each guest and their personal goals (from weight loss to stress management), Dr Lamm and the Gstaad Palace team will ensure retreat participants leave feeling rejuvenated and with the tools to carry on the good work in their everyday lives.
The Gstaad Palace Health Retreat includes:
Seven nights' accommodation in a Double Room
Breakfast, lunch and dinner daily including a special picnic lunch at the Palace's mountainside Walig Hut
Two or more consultations per person with Dr Lamm and a post-retreat follow-up
Welcome party
Guided hikes
A cooking class with the Palace Chefs learning Swiss techniques and healthy dishes
Two evening vitality lectures by Dr Steven Lamm
2 sports lessons per day (stretching, nording walking or yoga)
Unlimited access to the Palace Spa
A 50 minute massage at the Palace Spa
Flowers and fresh fruits in the room
Dr Lamm says: "This is a fantastic opportunity to really connect with individuals in one of the world's most beautiful settings: the famous Gstaad Palace. As a physician my goal is connect with the patient, and to improve their lives from all angles – after all, my purpose is to treat each person, not only to manage illness."
"We couldn't be more excited to welcome Dr. Lamm to Gstaad as part of Wellness Week," said General Manager Andrea Scherz. "Our guests will receive the best possible care and attention from this celebrated physician, coupled with the outstanding service and hospitality that they have come to expect from Gstaad Palace."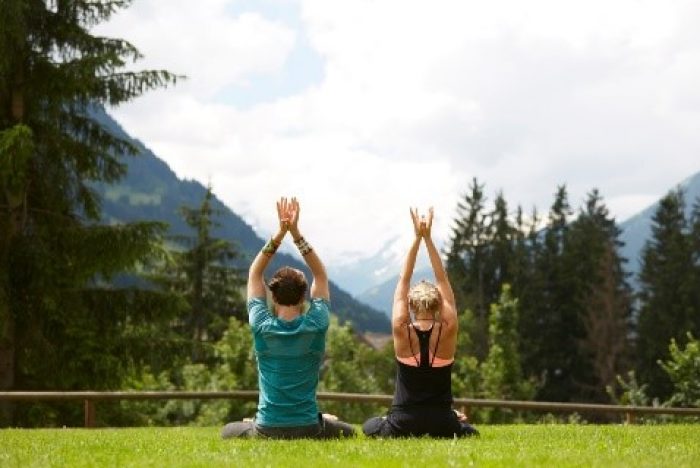 Wellness at Gstaad Palace this season: 
In addition to the Health Retreat this summer, the Gstaad Palace will be offering the opportunity for individuals to slow down and find balance in the heart of the Swiss Alps with private yoga lessons to invigorate body, mind and soul in this most peaceful of settings. For those looking to take their training to a more intensive level, fitness coach and Nike Master Trainer Gady will create personal work-out plans (both indoors and utilising the beautiful and challenging terrain outside the hotel) to empower and strengthen individuals in achieving their fitness goals.
Guests staying throughout the season can also take advantage of the hotel's unspoilt surroundings, getting active with hiking, biking and wild swimming, horse riding, river rafting, summer skiing and paragliding on the hotel's doorstep. The Palace is also a haven for tennis-lovers with four clay courts in its grounds and a series of tennis weeks
The summer season at Gstaad Palace this year begins on 17th June, ending 10th September 2017.
The Health Retreat at Gstaad Palace:
8 days/ 7nights
From CHF 5,900 for single occupancy in a Double Classic Room
From CHF 3,900 per person, double occupancy, in a Double Classic Room
Accompanying person (not undertaking retreat) in same room: from CHF 1,575