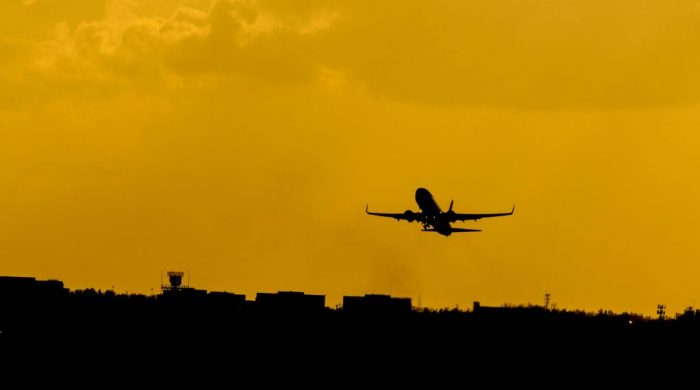 Employees say 'business travel key to success'
Research conducted by Booking.com for Business reveals that employees believe travelling for work is the key to achieving professional success. Six in ten of the 17,000 workers polled in 24 countries said experiencing new cultures and destinations adds value to their job. Demand for business-ready accommodation is growing, as 60 per cent of those polled said hotels that specifically cater for working travellers are essential.
To read the full article by Molly Dyson on Buying Business Travel, please click here

Secret Escapes plan acquisitions after £83 million cash injection
Luxury travel deals online specialist Secret Escapes is looking to make global acquisitions after receiving a major cash injection.
To read the full article by Rob Gill on TTG Media, please click here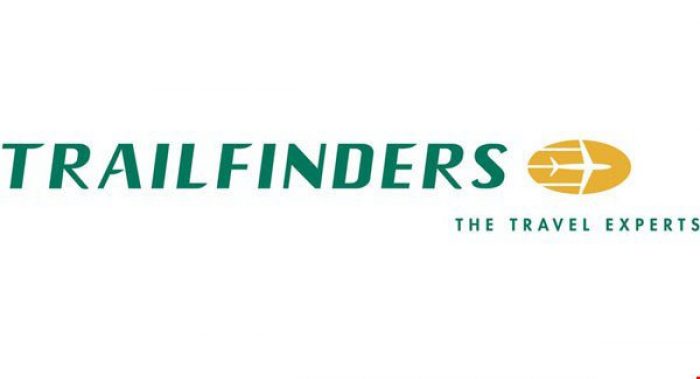 Trailfinders named 'Best Tour Operator' for the 5th consecutive year by readers of The Times, The Sunday Times, & The Sunday Times Travel Magazine
Trailfinders said of the wins, "Since Trailfinders was first established more than 47 years ago, our mission statement has been "We aim to always exceed the expectations of our clients, staff and suppliers." In an age where customer service is sometimes forgotten, we know how important it is to always do our very best. That's why it means the world to us to win awards voted for by the public."
To read the full article, please click here