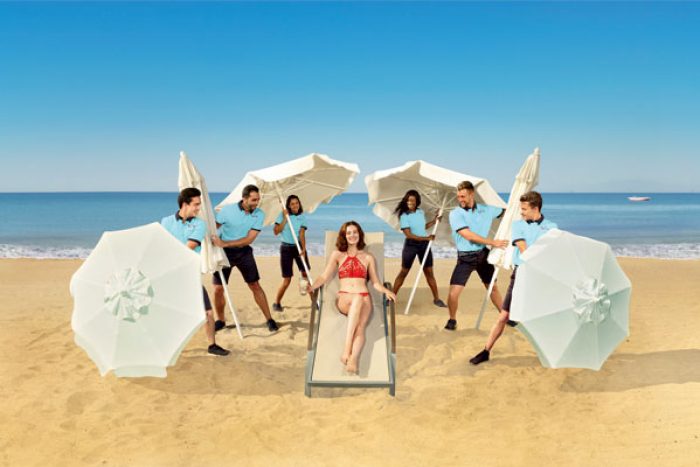 It's official – Thomson is now Tui:
Thomson's 600-plus stores have officially re-branded as Tui and the operator has launched a "monumental" advertising campaign about its name change.
To read the full article by Ben Ireland for Travel Weekly, please click here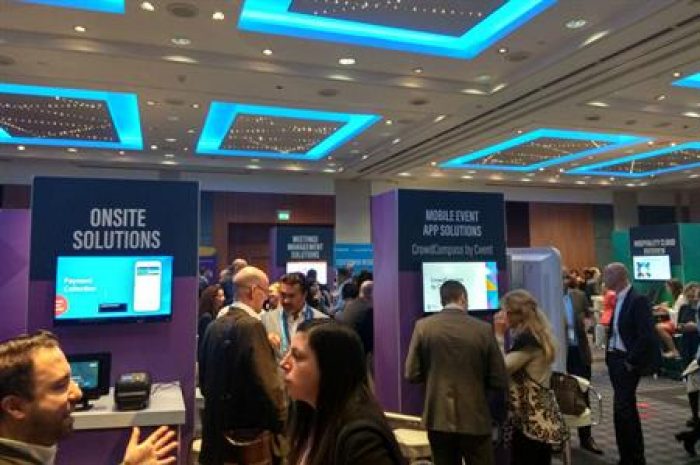 5 Trends affecting hospitality in 2017:
Brand influence, the sharing economy, customer loyalty, technology expectations & buying dynamics are 5 trends affecting the hospitality industry in 2017.
To read the full article from C&IT, please click here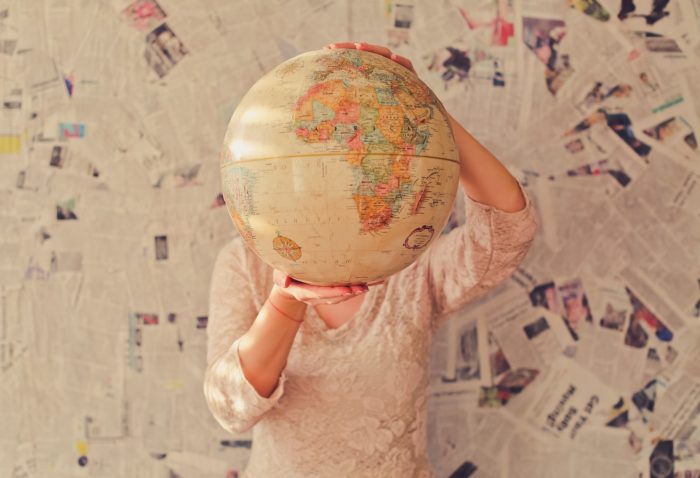 Trend emerging of young people getting their travel fix by mixing business with pleasure:
A new study, the 'Heathrow Express Business Travel Insights Report 2017', has shown that young people are increasingly enjoying travel through work, amid pressure on disposable income and a fall in the amount of holiday they book.
To read the full article from C&IT, please click here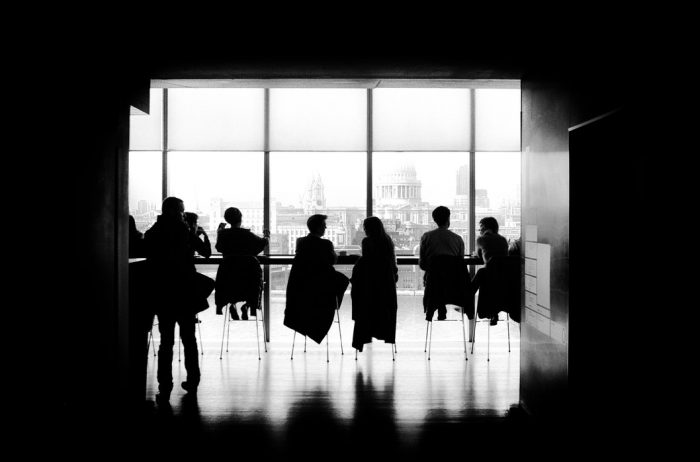 CWT signs multi-year GDS deal with BA – Iberia:
Carlson Wagonlit Travel (CWT) has signed a multi-year agreement with British Airways and Iberia that enables the agency's clients to avoid the airlines' £8 GDS fee, which comes into effect on November 1.
To read the full article by Molly Dyson on Buying Business Travel, please click here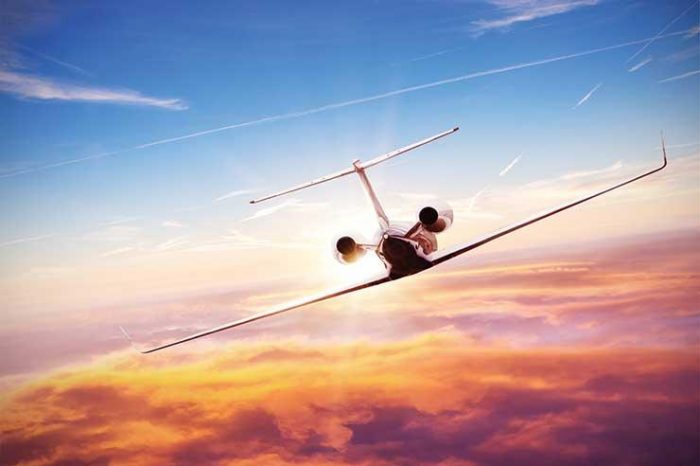 Why the sky's the limit for private jet travel:
Private jet travel is on the up and there is excellent earning potential on offer for agents. Gary Noakes rounds up the options, from private charters to tour packages
To read the full article by Gark Noakes on TTG Media, please click here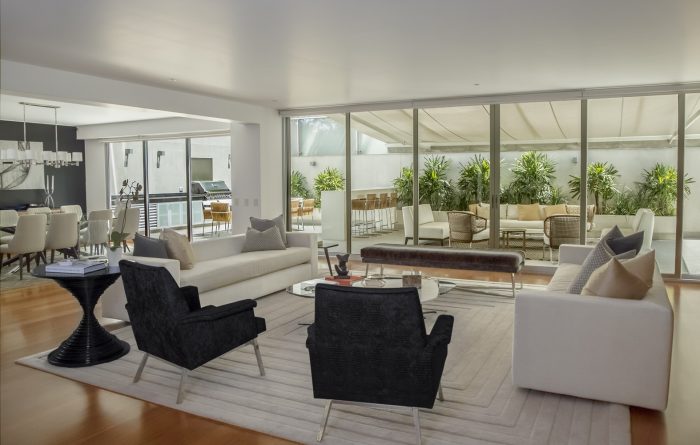 Airbnb plans first rental friendly apartment building:
Airbnb may have figured out a way to get around the problem of landlords not allowing tenants to list their homes on the social-sharing site: collaborate on building the apartment building.
To read the full article by Robert Curley on business traveller, please click here