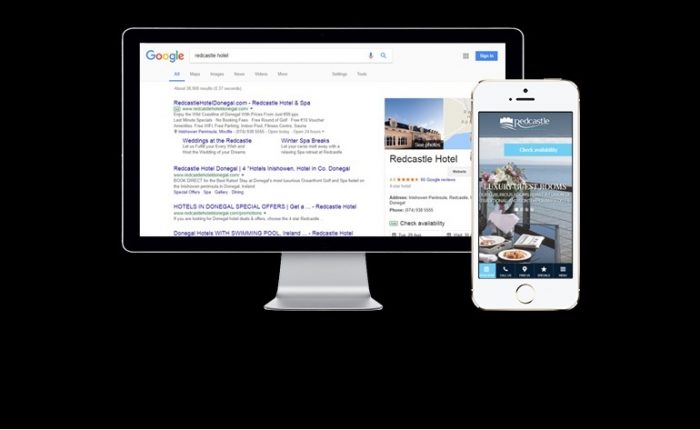 Each month on a #TravelTuesday, the Mason Rose Sales Team picks the recent most interesting and relevant industry headlines.
Mason Rose shares an offer from our partner ARO Digital highlighting their PPC campaigns to maximise direct business
As OTAs are regularly targeting hotels for their brands in PPC campaigns, many hotels are missing out on potential direct business.  We are therefore sharing an offer from one of our partners, ARO Digital, which helps hotels deal with this and we felt it interesting to share with you. Please see the attached PDF for further details.
If you would like an introduction, please contact Maria Pajares maria@masonrose.com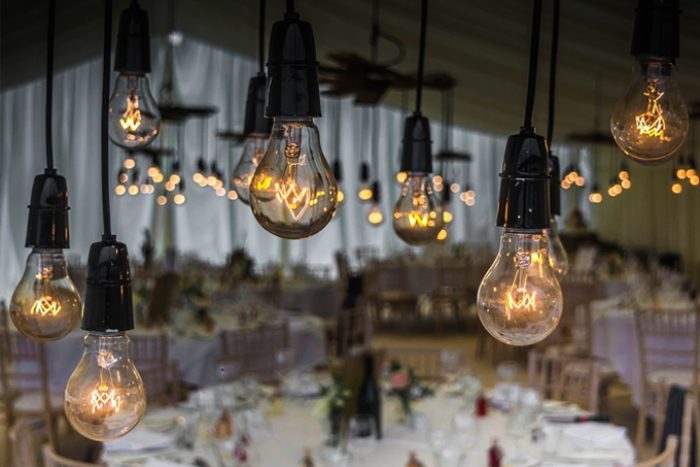 What event trends can we expect to see in 2018?
The events industry is constantly evolving and changing to the tune of the latest trends, so to keep you all up to date, we had a look at what we can be expecting to see a lot of next year and how this will impact the job that you do now.
To read the full article – please click here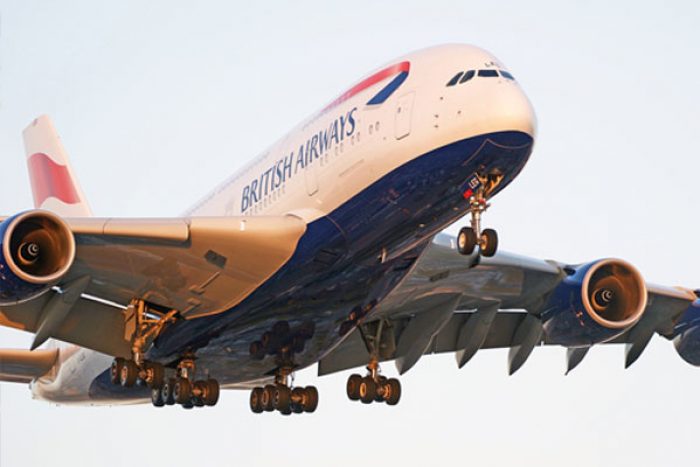 News from British Airways:
BA 'moving away' from GDSs: British Airways is moving away from distribution "defined by GDS relationships" and "restricted by the GDSs" according to Stephen Humphreys, BA head of global sales. To read the full article – please click here
BA expands summer flying schedule from regional airports: British Airways is stepping up leisure flights from UK regional airports for next summer. BA customer and commercial general manager Luke Hayhoe said: "Following the successful launch of our regional flying this year we are delighted to resume flights from these three important UK airports next summer. To read the full article – please click here
BA to board passengers "in order of ticket price": Passengers buying the cheapest seats will be called to board last as part of a new British Airways policy. Passengers will be assigned a number between 1-5 printed on boarding passes from December 12, with the highest figure reserved for economy fares. To read the full article – please click here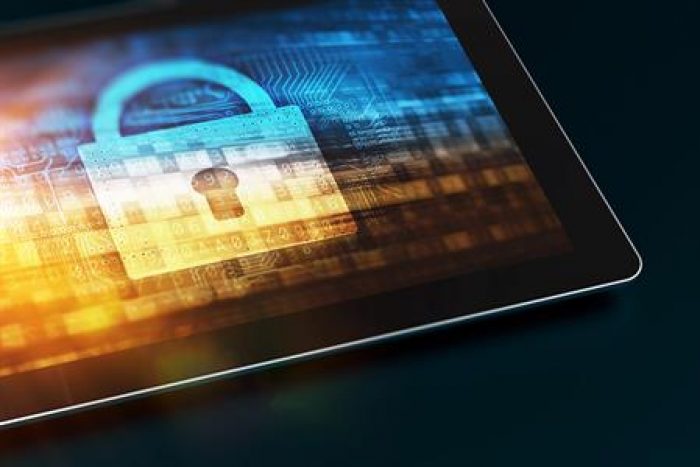 5 Things companies must do to be GDPR compliant  
Businesses will be compelled to get a customer's consent before they can capture, store or process any personal data from them. The new legislation will replace the Data Protection Act (DPA) and promises to enforce tougher punishments for businesses that fail to comply with the rules on storing and handling personal data.
To read the full article – please click here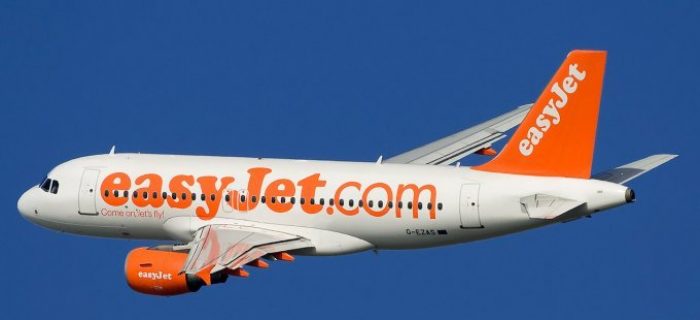 EasyJet introduces new baggage policy:
Low-cost carrier EasyJet is bringing in a new baggage policy, which includes a new 15kg hold bag option and an increase to the standard bag allowance from 20kg to 23kg.
To read the full article – please click here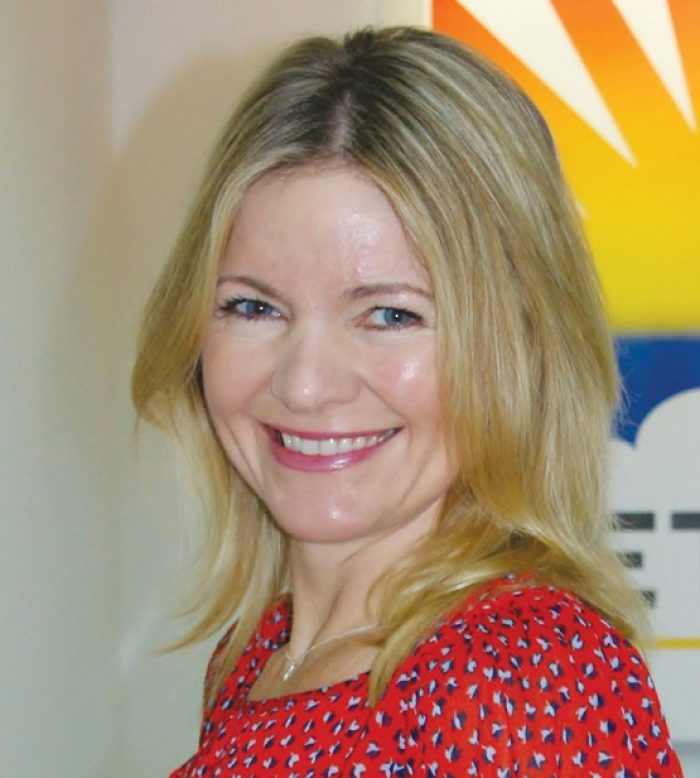 Elegant Resorts names Lisa Fitzell as Managing Director
Lisa Fitzell has been named as managing director of Elegant Resorts. She joined the business in April 2018 with 30 years' experience in the travel industry, most recently as group managing director of Diethelm Travel's Asian businesses based in Bangkok.
To read the full article – please click here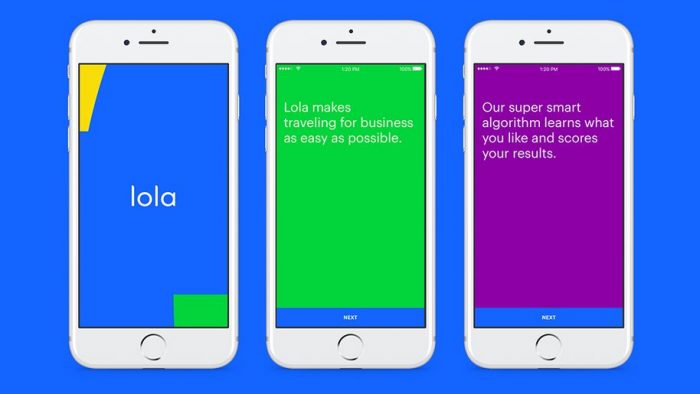 Lola app provides concierge services to business travellers
Backed by artificial intelligence and a live support staff, the Lola travel concierge app gives business travellers a single booking platform for flights and hotels — and gets smarter the more you use it.
To read the full article – please click here