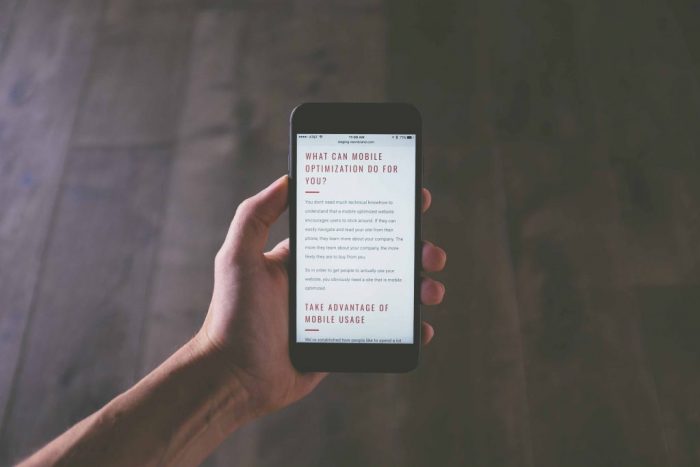 Every week, the Mason Rose Sales Team comb through the headlines to find the most relevant and disruptive travel industry news.
Travel Managers Prioritise Mobility: 
Travel technology provider Sabre Corporation's 2017 Asia Pacific Corporate Traveller Study found nearly half of corporate travellers make changes to their trips, with 43 per cent deviating from their companies' travel policy ahead of travel and 42 per cent adjusting plans during their trip.
As firms strive to find a balance between compliance and traveller satisfaction, many respondents (47 per cent in 2016) have seen their companies actively re-crafting their travel policies to accommodate more booking autonomy. A quarter has also witnessed clients deploying mobile apps that incorporate policy compliance options, shifting responsibility onto the traveller.
To read the full article by Molly Dyson in Buying Business Travel, click here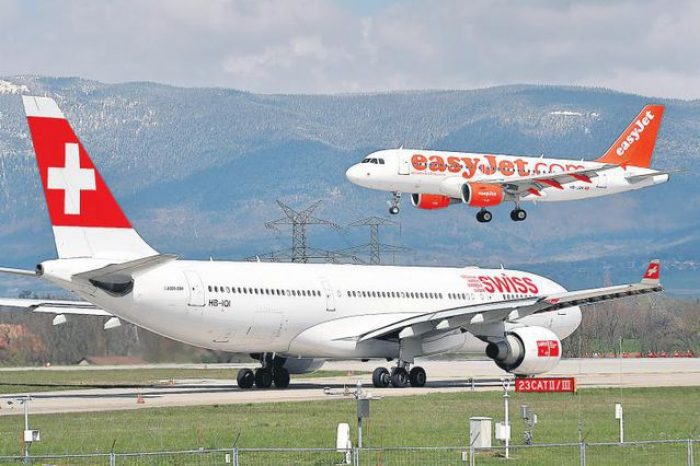 Swiss Challenges EasyJet with Geneva Flightpass:
Although Swiss is keeping this product under wraps, Business Traveller can reveal that a Geneva Flightpass is about to be introduced. A special website flightpass.ch has been established. Business Traveller understands that the new pass will initially be sold on a trial basis between September 20th – December 31st 2017. There will be two passes and both are most suitable for business travellers who can plan ahead and who travel regularly.
Discover Europe Pass will cost a flat CHF 799 and will provide ten one-way flights to almost all Swiss short-haul destinations served from Geneva. Bookings must be made up to 21 days ahead. Four destinations are excluded:  Zurich, Barcelona, Moscow and St Petersburg.
City Pass costs from CHF 999. It provides ten one-way flights to, it appears, all Swiss short-haul destinations. Bookings can be made up to one week in advance.
In each case bookings must be made within six months of purchase and the flights must be used within one year. According to flightpass.ch it covers direct flights both to and from Geneva.
To read the full article by Alex McWhirter in Business Traveller, click here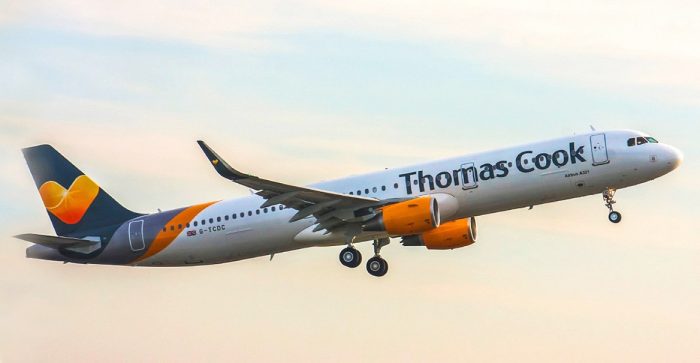 Thomas Cook reveals a strategic alliance with Expedia:
The deal will see the online travel giant become the preferred provider of hotels for Thomas Cook's city and domestic holiday business.  Expedia will also provide its booking platform to support all city break and hotel-only sales across Thomas Cook distribution channels in Europe.  The agreement will enable Thomas Cook to "significantly reduce" the cost and complexity of its city breaks and hotel-only business.
To read the full article by Phil Davies on Travolution, click here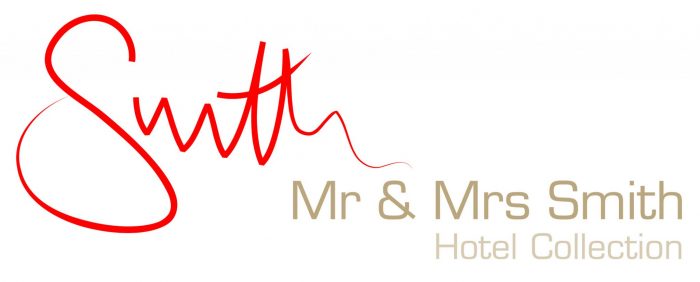 Mr & Mrs Smith to offer Alexa booking option:
Luxury specialist Mr & Mrs Smith has introduced voice-activated search on Amazon's Alexa. Alexa will find a hotel based on personal preferences, including city stay, beach break or honeymoon, which Mr & Mrs Smith said will avoid a drawn-out booking process.
To read the full article on TTG, click here