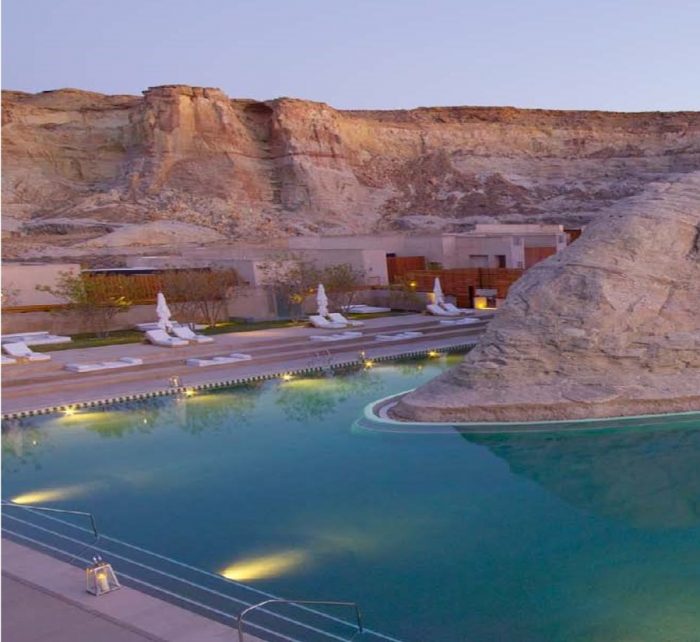 Next week, Mason Rose is heading to MATTER, the collaborative "unconference" in Marrakech organised by Beyond Luxury. Also joining us will be three of our "Conscious Collaborators", a collective of pioneering individuals in the wellness sphere. Mason Rose partners with these leading minds and hands to create authentic wellness solutions with integrity that drive revenue and occupancy for hotels.
MATTER provides a platform for visionaries and influencers to talk on a range of subjects that are key to the development of high-end experiential travel. There promises to be lively debate, discussions and valuable learnings. We're as excited about hearing from the amazing range of speakers and attendees as we are to host our own events and workshops.
On Monday 11th September, our CEO and Founder Tanya Rose will be giving a talk on her twenty years of experience in the PR industry, entitled A PR Masterclass: How to Master the Modern Media Landscape.
Also on Monday, Mason Rose will be bringing together three of the top names in wellness for a discussion entitled SPA POWER: How to reinvigorate your brand's wellness offering. Here's some more information about our very talented wellness panel:
Cornelius O'Shaughnessy, The Retreat Specialist: 
Cornelius is the co-founder of Bodhimaya, the award-winning retreat specialist, with a London-based wellbeing clinic. Together, Cornelius and his brother Daniel are also creators of BodhiGen, Europe's most advanced biomarker testing protocol. It is the only test of its kind to include a comprehensive and meaningful genetic analysis.
Offering visionary spa, retreat and hotel wellness consultancy, including expertise in mind and meditation, nutrition, Eastern techniques, acupuncture, anti-aging and the overarching customer journey.
With work spanning brands and retailers, Bodhimaya develops wellness products and deeper health strategies. At the heart of Bodhimaya's philosophy is that the future of wellness is in the delivery of effective, personalised and authentic wellness solutions to an increasingly health conscious and educated consumer.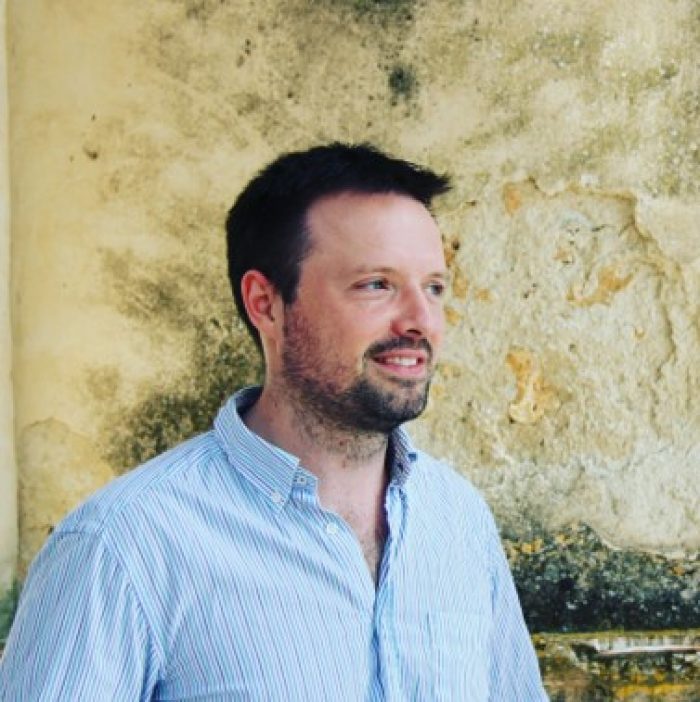 Anastasia Achilleos: The Super Facialist
With a career in the beauty and wellness industry spanning over 20 years,  Anastasia's signature, iconic 'touch' is known today as, 'The Method'. Combining a highly skilled technique, unrivalled skincare wisdom and a holistic approach, this globally-renowned facialist has a loyal client base around the world.
Committed to elevating the facial beyond pampering, her revolutionary concept aims for transformational facial results. Likening the facial to as potentially therapeutic as body work, Anastasia has an art for nurturing this connection through the treatments she creates and innovative methodology she employs.
Revolutionising spa teams' concept of a truly effective facial, Anastasia's Method is now being adopted by some of the leading hotels of the world including The Anassa in Cyprus and this March saw her chosen as a brand partner for The Lanesborough Club & Spa.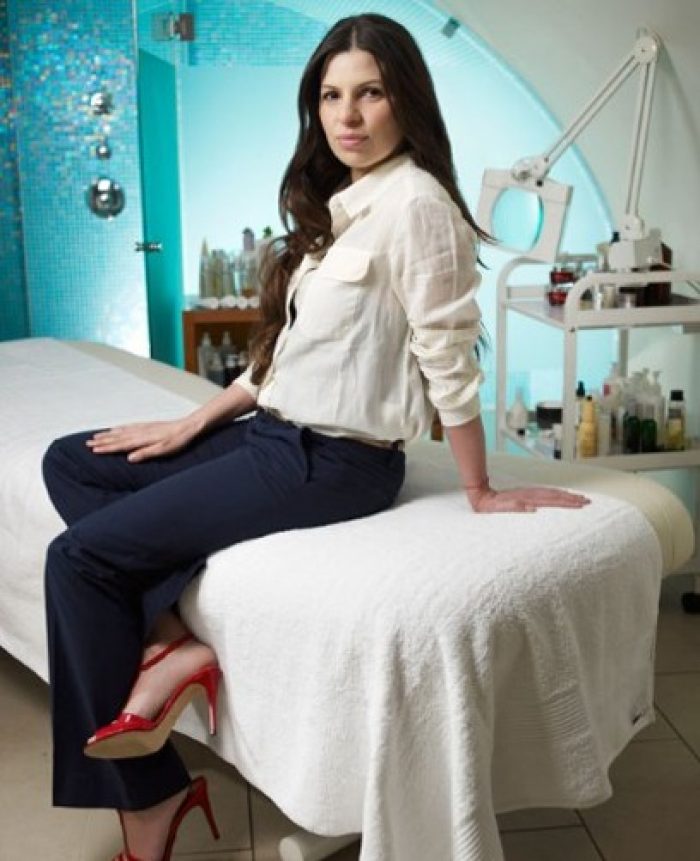 Greg Payne, The Spa Whisperer
Greg was responsible for developing the global spa concept at Aman Resorts, which helped create the brand's integral offering.
Always focused on connectedness and authenticity, Greg has developed a highly-marketable calendar of retreats across the hotels to meet the demands of today's savvy wellness traveller, showcasing specialist practitioners and location-specific therapies.
With significant personal learning around holistic and alternative therapies, he has also spearheaded a spa concept for IHG, working with more than 150 properties and opening 60 spas. Bringing exceptional knowledge and direct on-the-ground experience, Greg's consultancy positively contributes to both reputation and profitability.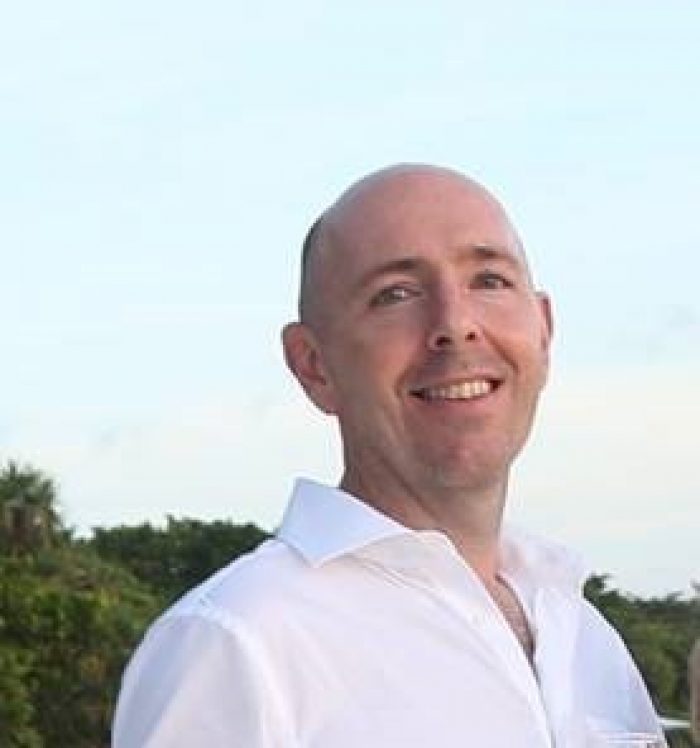 If you're heading to MATTER, please come and find our team at the main hub, The Source. More information on MATTER and the full speaker schedule can be found here. We can't wait to share our learnings when we return!