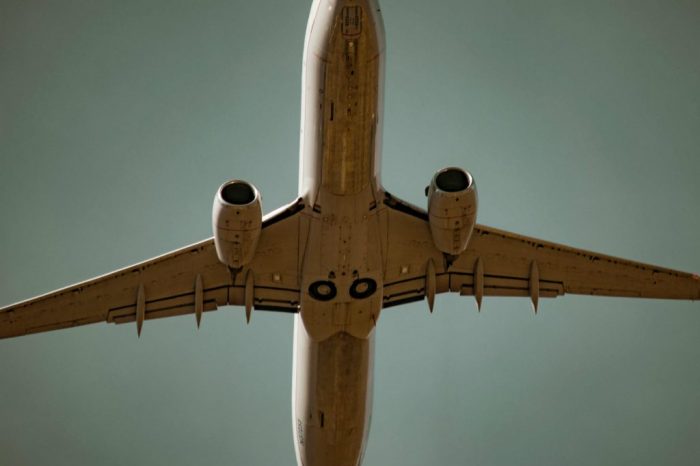 Every week, the Mason Rose Sales Team comb through the headlines to find the most relevant and disruptive travel industry news. This week: a new airline aimed at millennials, the rise and rise of mobile and how the slow-food movement is taking over at hotels.
Air France to launch an airline catering to millennials:
Air France is to launch a new airline called Joon aimed at attracting the millennial generation. Joon will begin operating mid-haul flights from Paris Charles de Gaulle airport in autumn 2017 followed by the launch of long-haul services in summer 2018. Air France stressed that Joon, which will target travelers aged between 18 and 35, would not be low-cost airlines and was focused on becoming "a lifestyle brand and a state of mind". -Rob Gill, Buying Business Travel 
To read the full article, click here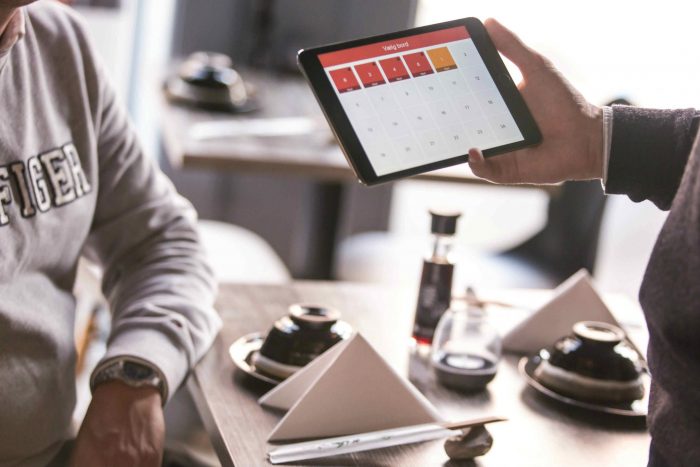 Business travellers seek more technology-enabled control
Two-thirds of the 4,500 business travellers queried in the Egencia Business Travel and Technology Survey — including 76 per cent of US business travellers — said they want to be able to manage all of their travel through their mobile devices. – Robert Curley, Business Traveller
To read the full article, click here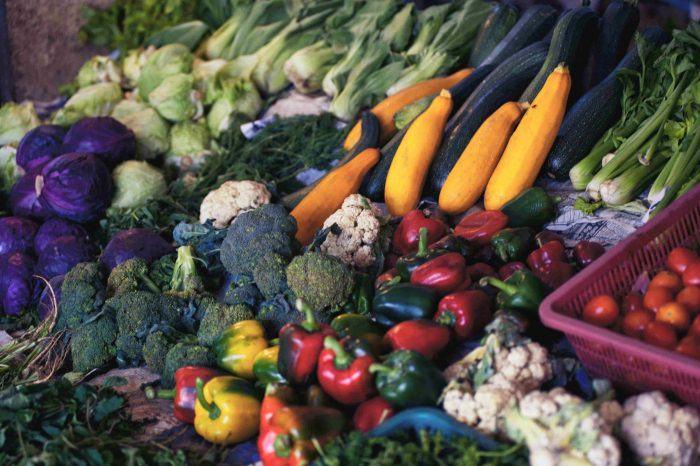 Home-grown goodies can be a key selling point for a hotel stay
"There's a curious trend taking over the hotel world, and it's nothing to do with virtual reality headsets or robot butlers. In fact, it's quite the opposite – edible gardens and on-site farms that hark back to the days when home-grown produce was all the rage. 
It's part of a wider response to a trend towards healthy, locally sourced produce, and interest is on the up. "These activities are more in demand than ever from guests including couples, groups and families," says Marina Papatsoni, who has worked with The Westin Resort, Costa Navarino, in Greece, which offers various farm-to-table experiences from its vegetable garden. "Clients are looking to learn more about the destination they are visiting and to immerse themselves in the culinary traditions of the region."   – by Laura French, Travel Weekly 
To read the full article, click here
For more travel industry news, please follow us on Twitter. For more information on Mason Rose, please email enquiries@masonrose.com