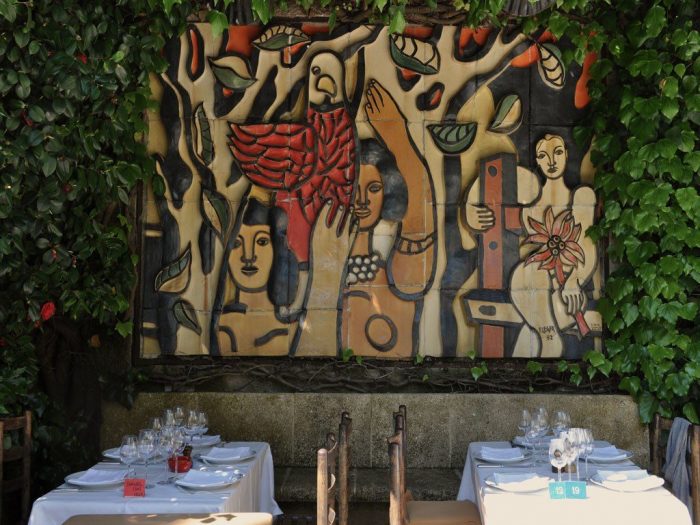 Here at Mason Rose, we talk, think and breathe travel year-round. So it makes sense that we're equally passionate about our own holidays and escapes. While the summer may be officially over and the #backtoreality feeling is all too real, we're still reliving our favourite summer memories here. This year, the Mason Rose team ventured to far-flung destinations and some closer to home. Scroll down for some favourite snapshots of our recent travels and even a few insider tips.
Tanya Rose, CEO – St Paul de Vence, France
I spent two weeks at the wonderful Colombe D'or in St Paul-de-Vence. Next to the pool is a famous mobile sculpture by Alexander Calder. It's a hotel famous for its beautiful art. You're surrounded by Picassos, Chagalls, Miros and, my own favourite, a simple sketch of a woman's face by Matisse. My top secret travel tip is to book the table by the wall for lunch or dinner – it's famous as the table that Simone Signoret and Yves Montand sat at daily when they lived at the hotel in 1960's. Be sure to order the soufflé flambé au Grand Marnier for pudding.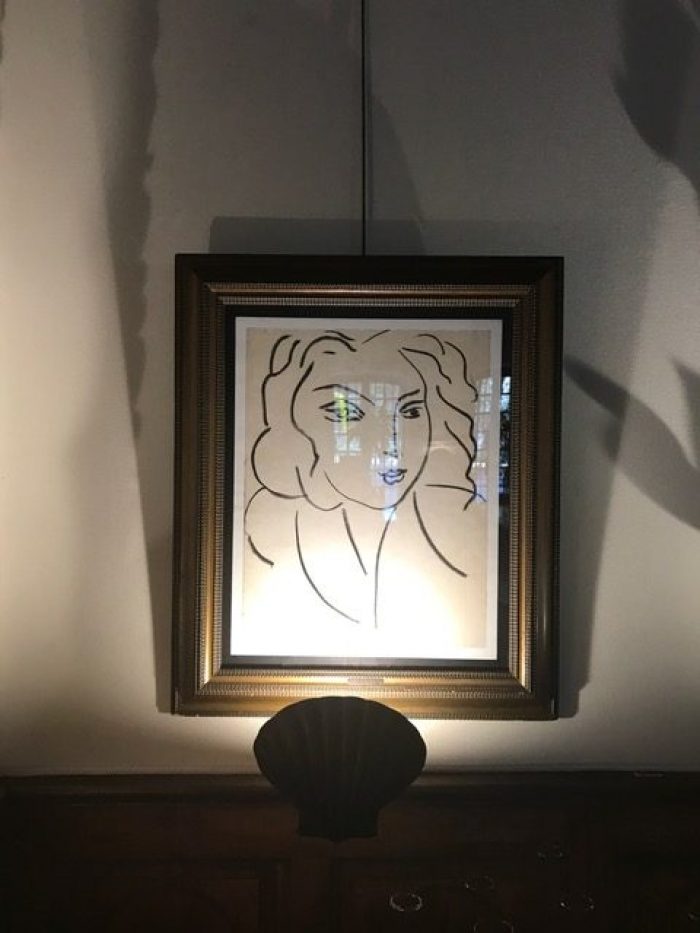 Andie Moore, Operations Manager – Donegal, Ireland
I love Ireland and when Donegal topped Nat Geo Traveller's number 1 spot on the 'Cool List 2017', I knew I had to go! Luckily, a good friend (and ex Mason Rose employee) Lisa lives there now and she was able to show me around. The Wild Atlantic Way certainly does feel like an undiscovered land. The landscape and beaches are wild, just like the surf music festival that we attended! A real get away from it all kind of place, although don't expect to come back with a tan!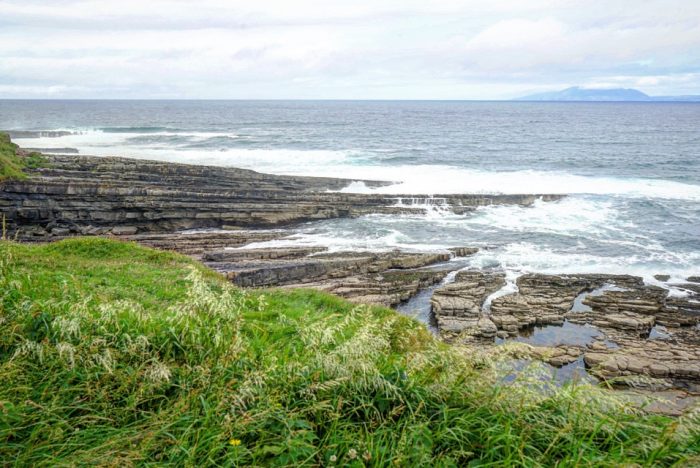 Jenni Holman, PR Director – Nova Scotia, Canada
In keeping with the Wild Atlantic theme, I headed to the East Coast of Canada to see my extended family. We're lucky enough to have a little cottage just 30 kilometres south of Halifax, Nova Scotia. Perched on a lake, and overlooking the sea, it's a special spot where you can truly kick back and relax. Hikes in the forest, swimming in the lake and leisurely beach days are the order of the day, whilst evenings are spent enjoying lengthily BBQs and catching up over an open pit fire.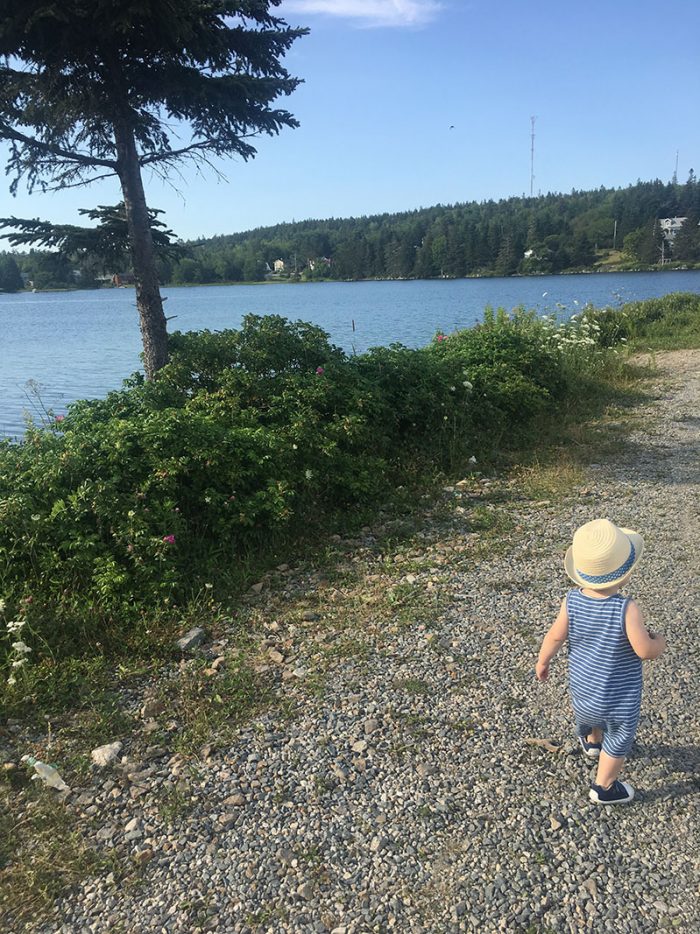 Maria Pajares, Managing Director – Tulette, France
For me a highlight of the holidays was an early morning walk through the vineyards in the south of France to the nearest small town for a coffee and croissant and back again – nobody up apart from farmers and locals. Idyllic in its simplicity and peace and a world away from our frenetic lifestyles in London.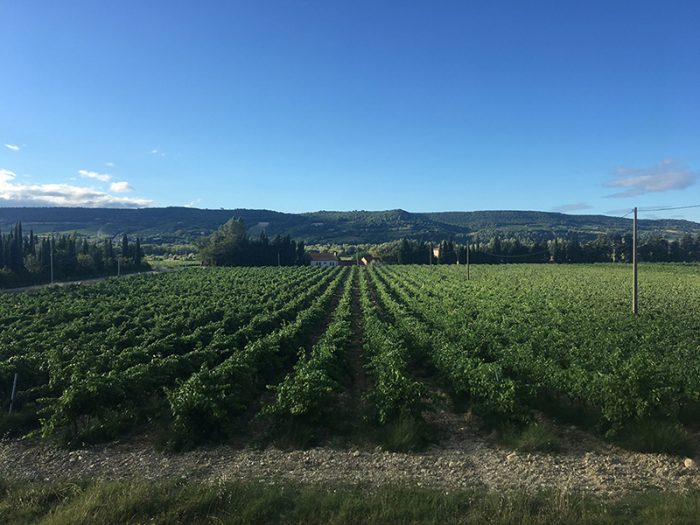 Becky Wickerson, Senior PR Account Executive – Montepulciano, Italy 
This was photo was taken in Montepulciano, possibly my favourite place in Tuscany. I was there with my boyfriend, as we were doing a little road-trip around the region. We both fell in love with the gorgeous views over the olive groves and vineyards, as well as the delicious, authentic pizzerias and pretty, boutique shops.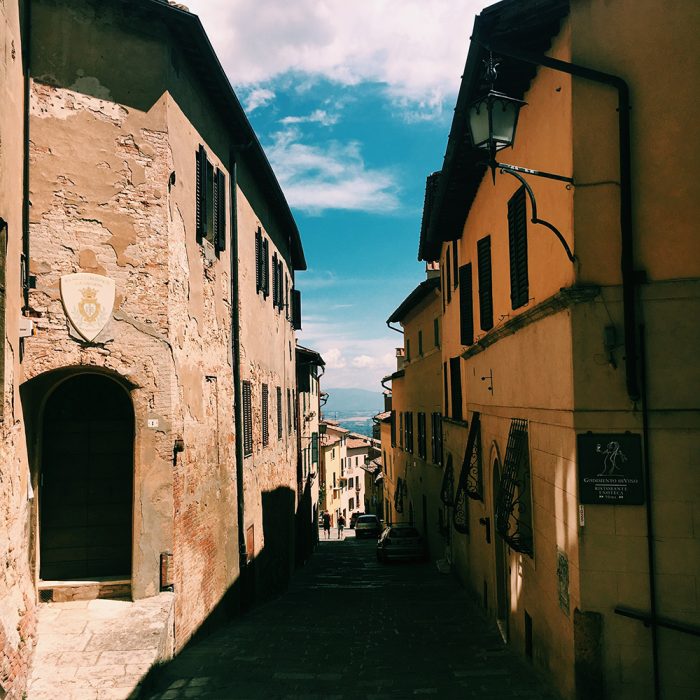 Louis Zlotowski-Merran, Sales Coordinator – Geneva, Switzerland
During the summer, the city plays host to the Fete de Genève. A two-week festival with attractions and delicious food stands dotted around the lake. On the final night of the fete, there is a magnificent firework display that is not to be missed! All our family and friends gather together at my grandmother's apartment. We bring blankets onto the roof garden, some wine and watch the show!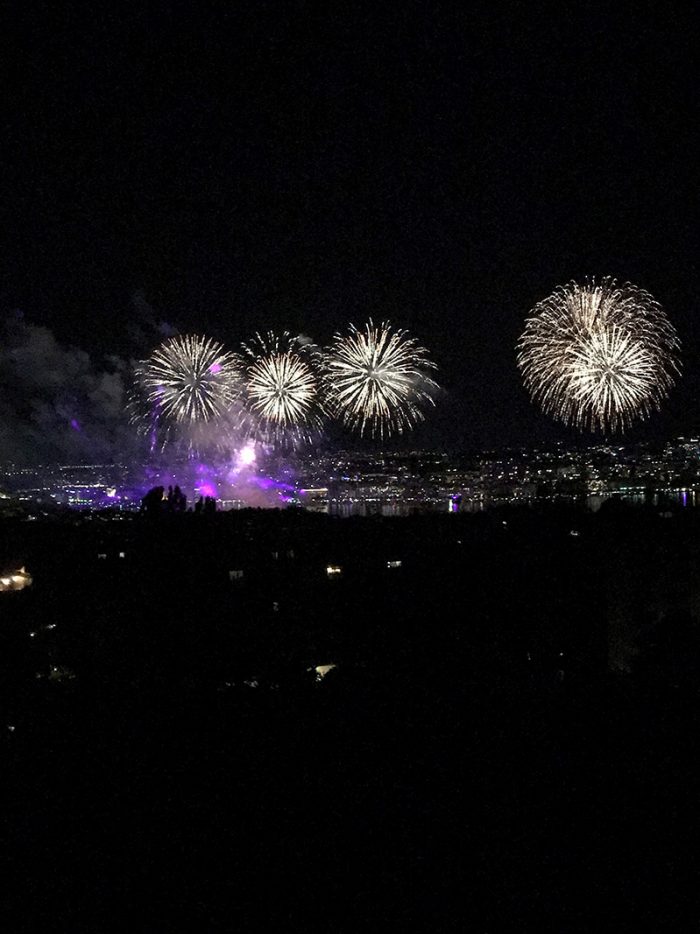 Elena Taboada, Director of Corporate Sales – Northern Spain 
The highlight of my summer was to spend time in various places in northern Spain with friends and family, including Galicia and Navarra, two of the most gorgeous Spanish regions; where I got to enjoy delightful food and wine surrounded by idyllic scenery. I love going back every summer and enjoy the  traditions and annual celebrations during the sunniest months and relish every minute spent with my childhood friends and closest family.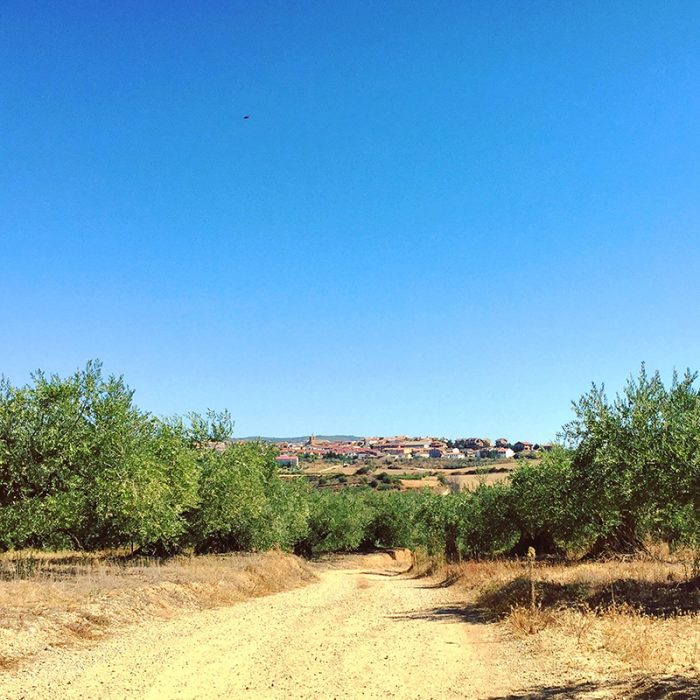 Kym Jenkins, Account Director MICE Sales- Mont Blanc, France
The highlight of my summer this year has got to be the breathtaking (literally) views from climbing Mont Blanc. We set off on the famous CCC challenge which starts from Courmayeur, hikes through Champex and ends in the beautiful Chamonix. Climbing 100km with around 5450m in altitude gain over just 3 days. For anyone wanting an adventurous challenge, this is certainly an option.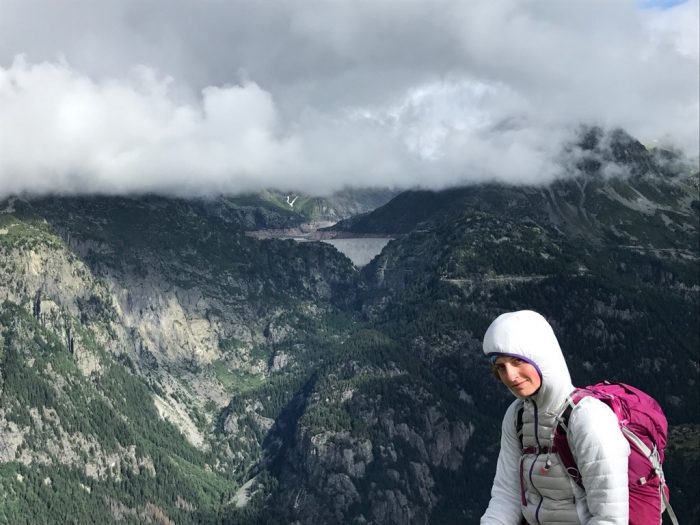 Emilie Hall, Digital Marketing Manager- Ojai, California 
At the beginning of the summer, I travelled to Ojai. It is a true Shangri-La and where the stars of Hollywood's Golden Age used to go to escape LA. Ojai has a strict no-chain stores policy, so the whole town is filled with adorable boutiques, bakeries and unique restaurants. We embraced the hippie side of the town and went to a group guided meditation on an amazing place called Meditation Mount, which also has beautifully tranquil gardens. The highlight of the trip was the service, food and amenities of Ojai Valley Inn and Spa where we stayed. Truly one of my favourite hotels in the world!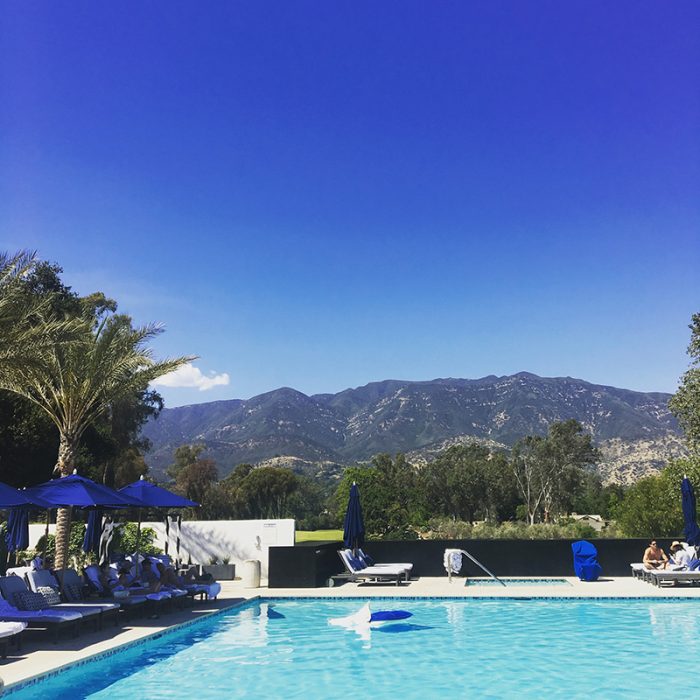 Aline Keuroghlian, Communications Director – San Terenzo, Italy
Each year I tag along to my big sister's family holiday in the seaside resort of San Terenzo on Italy's scenic Ligurian coast. Here's a cheerful snap of us wearing matching colourful kaftans (thanks to our mother!) at our favourite beach club. Days spent splashing with my nephew and niece, Henry and Issie; nights promenading in fig-scented air with our pick of the best gelato. Bliss.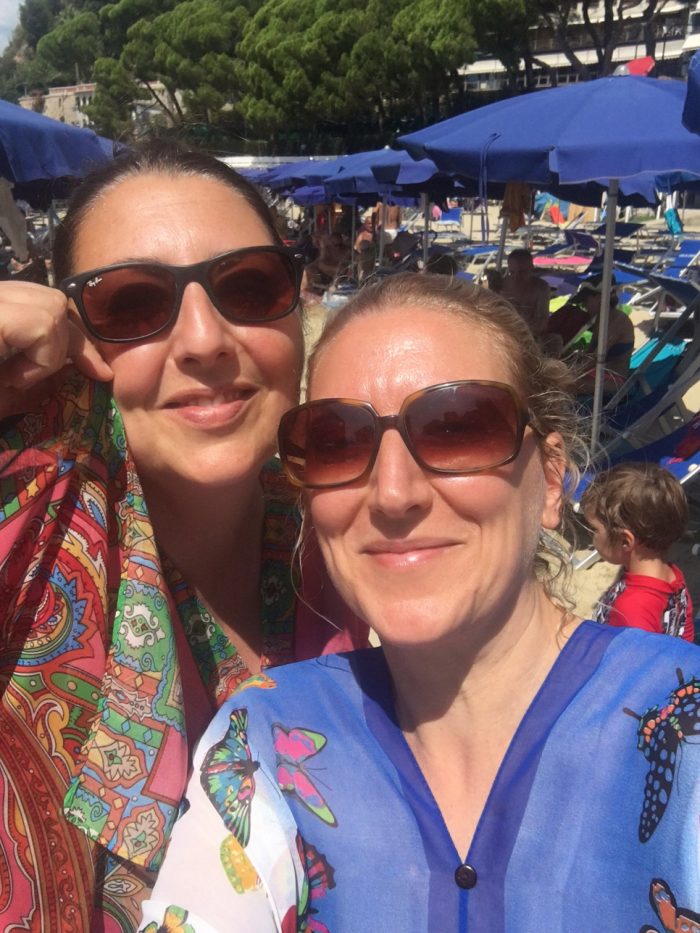 Jacinta Stevens, Senior PR Account Director – Alvoeira, Portugal (near the Serra de Estrela)
Best moments from my summer holiday naturally included food: I'm very lucky that my parents have an old farmhouse in Portugal (my mum is Portuguese) that is in a tiny village near the mountains. The fruits and vegetables were so vibrant and tasty and everything we ate was from the surrounding area; neighbours brought bright and juicy tomatoes of all colours and sizes, sweet onions, flavourful potatoes and eggs with cheerful yolks. We picked figs from the tree at the top of the lane, blackberries from the hedges outside the house and and lemons from the garden while the goats whose milk made our daily dose of cheese grazed in the surrounding fields. After all this feasting – that didn't really have a proper beginning or end – it was just perfect to retire to a hammock in the garden under the shade of a pear tree to get stuck in to a good book or have a snooze.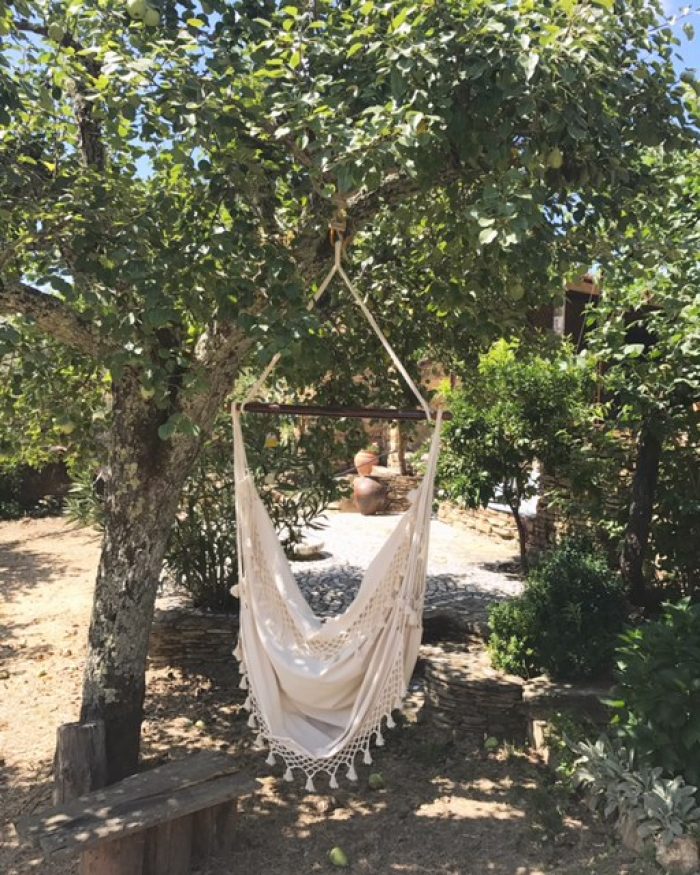 Vittoria Petit Bon, Senior Account Executive- Puglia, Italy 
Bidding farewell to summer in the best way, I visited Masseria Trapana in Puglia in August. Surrounded by olive and lemon trees, my days were spent tanning in the especially large sun beds, taking afternoon naps in the relaxing hammock and chatting with other guests by the fire pit while sipping on Aperol Spritz. Luckily my stay fell over "pizza night", which invited guests into the beautiful kitchen to make their own pizzas. I also had the chance to visit the neighbouring town of Lecce, which is only a ten minute drive from the hotel for some window shopping and sightseeing with the best tour guide, Rob Potter-Sanders –  the hotels wonderful owner!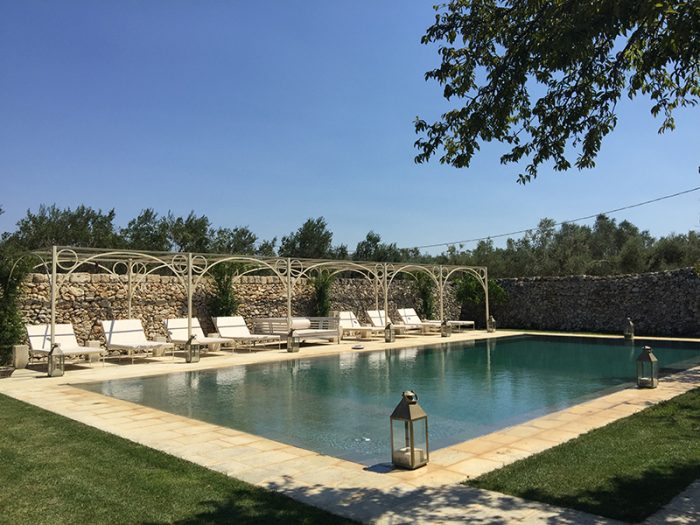 Natasha Berg, Senior PR Account Director – Lake District, UK 
At the beginning of the summer we escaped the city and took a family trip to the Lake District to get our fix of the English countryside.  Home for the week was an idyllic chocolate box cottage in the charming village of Barbon, similar to the cottage in The Holiday (minus Jude Law). The children loved letting off steam in the huge garden and quickly made friends with the owner's dog. Highlights included hiking the Ingleton Trail (without too much moaning), cycling around Lake Windermere, learning all about Beatrix Potter, picnicking by waterfalls, visiting caves and making the trip up to the borders of Scotland to the historic Hadrian's Wall at the request of my daughter.  After all that fresh air, we enjoyed hearty dinners in the local pub  feasting on delicious homemade favourites including an epic sticky toffee pudding which was a winner with the kids!