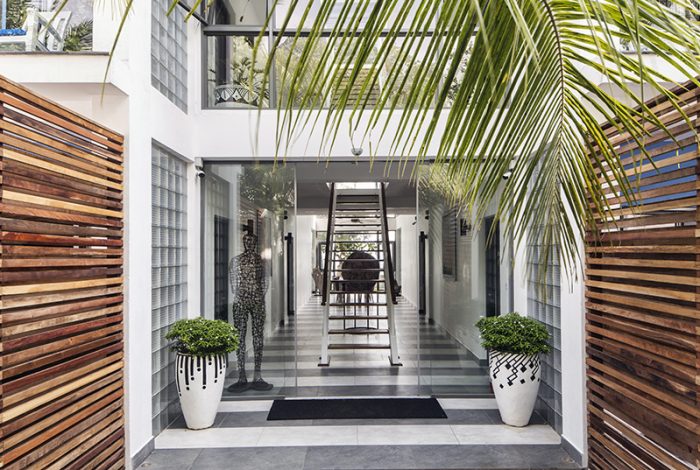 by Jenni Holman, PR Director
At Mason Rose, we're lucky enough to be at the forefront of all things luxury travel with attendance at leading industry awards and events- in 2017 we hosted our own talks at Pure Matter– as well as having regular catch ups with the UK's most eminent journalists and industry professionals. To start off this year, we've combined our knowledge from this exposure as well as mining the team's passion and interest in what – quite frankly – we see as the most exciting industry to be in, to pick the leading luxury travel trends for 2018.
Transformational Travel
Hot on the heels of 'experiential' travel, transformational travel was a buzzword that started gaining traction in 2017. Whilst there'll always be a place for the 'fly & flop' beach holiday, people are now seeking more from their limited holiday allowance. They want to use it to have a complete mind and body overhaul, learn a new skill, perhaps undertake an Ironman triathlon in some faraway land or embark on a philanthropic activity. Their goal is to go away and come back having truly enriched their lives in some way that's personal and meaningful to them.
As an example, in 2017, Shambala Private Game Reserve launched a volunteer Game Research & Monitoring program for guests to get actively involved in wildlife conservation and their comprehensive anti-rhino poaching programme. It's a fantastic chance for guests to experience some of Africa's most spectacular wildlife while working on a team expedition to complete projects that are designed to improve life for all the species on the reserve.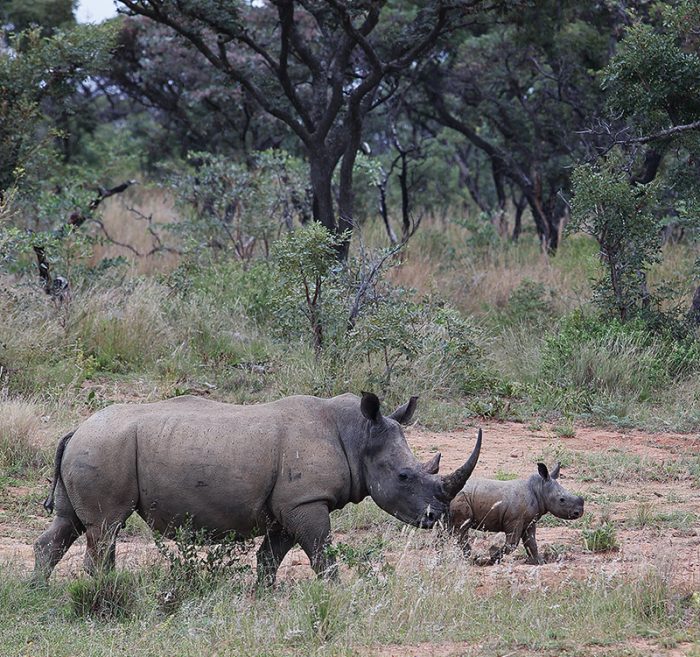 Wellbeing will be a priority, not a 'nice to have'
With self-care becoming more and more mainstream, today's savvy travellers are seeking travel experiences that allow them to stay good on their day-to-day wellness at home – lighter menu options, a local running route, weights in the bedroom or even a radio or television station that offers in-room meditation are all solutions that could be easily (and inexpensively) provided by their hosts.
What's more, hotels are noting the vast money-making potential of the wellness industry and taking their wellness offering up a notch. From a sumptuous spa,  which still has its place, to a fully holistic offering comprising a myriad of soul enhancing treatments, programmes and retreats, complementary menus and more. If treatments are authentic and befitting of their location, they will capture the attention and patronage of those who crave a full and transformational well-being experience.
Pictured below: Buchinger-Wilhelmi, a leading wellness clinic specialising in therapeutic fasting and integrative medicine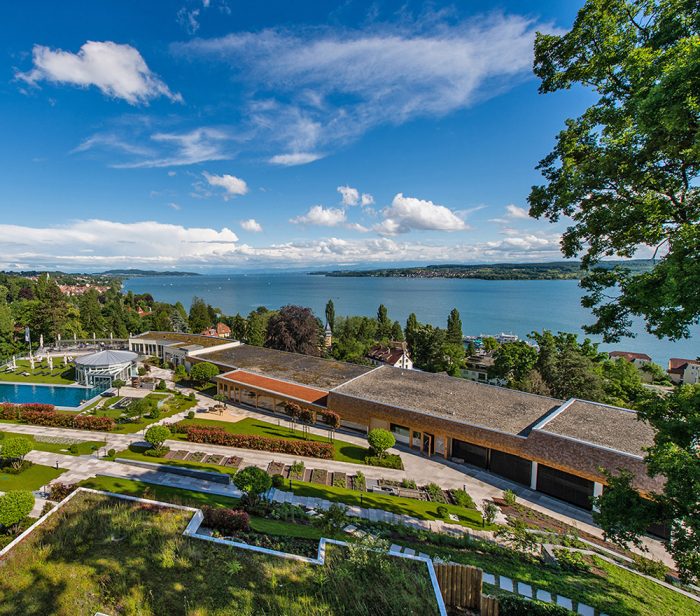 Creating Connections
Thanks to the world wide web and social media we've never been more connected digitally, yet somehow there's a sentiment of us feeling socially disconnected – oh the irony! Today's traveller is seeking to use their time away from the day-to-day to re-establish connections with families and friends as well as discovering new ones through embracing local and cultural experiences that offer genuine connection. True escapism is also a rising trend and the elusive hotspots for the brave few – somewhere without mobile or Wi-Fi connection- are on the rise.
while conversely…
Tech in Travel
Technology continues to go from strength to strength and whilst it will never fully replace a human touch per se it can ultimately enhance the guest experience – from social feeds providing today's traveller with concierge style top destination tips to offering a more personalised and memorable experience through the savvy use of data capture gleaned from the customer journey. However, it'll be interesting to see whether the arrival of new data protection rules in the spring will impact the latter.
Pictured below: The rooms at The Peninsula Chicago have many hi-tech accoutrements including consoles that control every detail of the room from the curtains to the temperature and tablets programmed to take commands in 11 languages.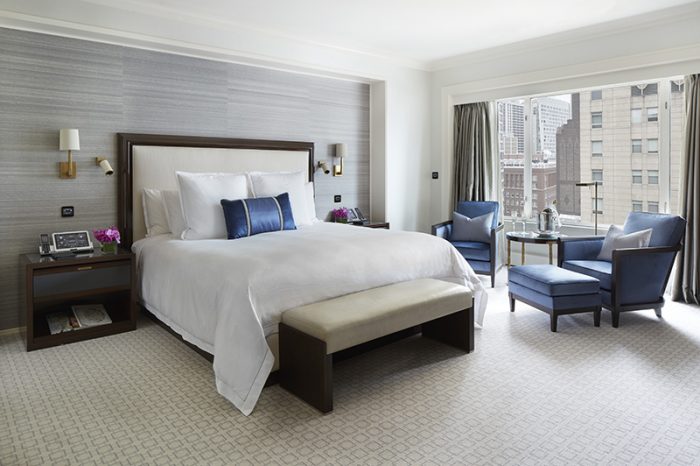 Conscious Luxury
2018's holidaymakers are moving towards trips and experiences that can positively impact local communities, economies and environments without forsaking luxurious amenities. This falls hand in hand with the need to come back from a holiday feeling enriched and empowered. Call it the 'Blue Planet' impact, greater awareness of human rights and environmental issues or a leaning towards empathy in the fact of political and economic turbulence – it's a trend that could gather momentum as the year progresses.
Pictured below: Opening May 2018, Zuri Zanzibar will have ecology and sustainability at its heart and will feature very strong eco credentials including environmentally-friendly architecture using locally-sourced materials, the hotel's own desalination plant, energy-saving initiatives as well as involvement in a number of local community projects.