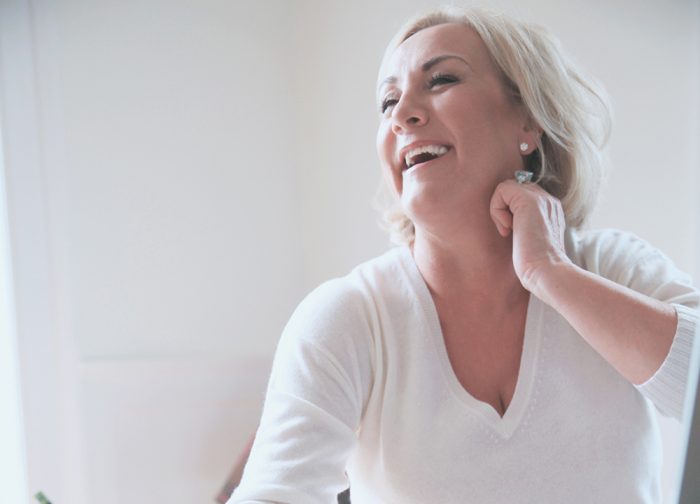 To celebrate International Women's Day, we profiled women in our industry who continue to inspire, motivate and innovate. Their backgrounds are as diverse as their career paths, but they all had fantastic pearls of wisdom to pass on about the power of female support networks, some sage advice for their teenage selves and, a unifying theme, the power of confidence.
Kim Winser, OBE is the founder and CEO of clothing company Winser London. Kim was the youngest and first female Director of Marks & Spencer Plc, Chief Executive of Pringle of Scotland and CEO of Aquascutum. Kim was appointed by the British Prime Minister as Trustee of the Natural History Museum and she is Independent Non-Executive Director (INED) of the luxury Peninsula Hotel and Property group.
Kim, what do you see as the biggest challenges and opportunities facing the next generation of young women?
KW-  Nothing comes easy. Life in business is never perfect but for women today it's the best it's been so opportunities are substantial. Women can achieve so much because they deserve it, if their talent and expertise fits the role and they are willing to work very hard indeed.
What is the most significant contribution you feel you can bring to the industry you work in as a woman?
KW-  To empower women by making their wardrobe choices clever, always looking good and feeling confident can only help a woman achieve at her highest level. We know when we feel good we are at our best. This is a Winser London priority for our clients.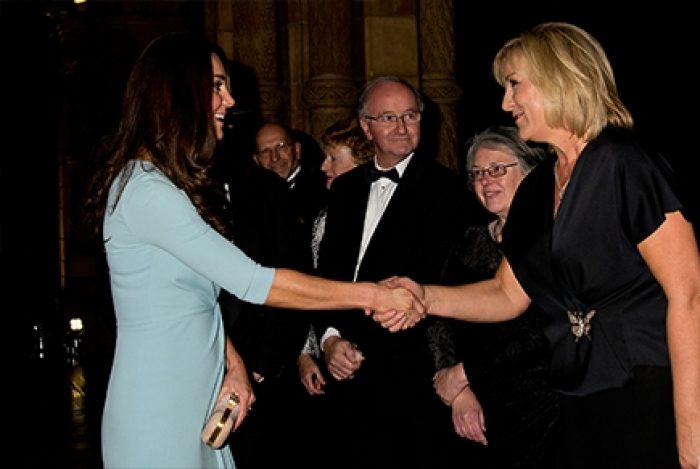 Which woman, either inside or outside your industry, is your current inspiration and why?
KW- My mother has always been and will always be my inspiration.
Yes, she came from a different era, she was very bright and cared hugely about people, she chose to bring up a family over her career in banking but she taught me so much about the importance of positive thought, hard work and the power of a team.
How can women help each other succeed?
KW- Be generous. My personal moto is always to give more than I receive.
I invest in the young, having support workshops once a month to the young and aspiring, answering any questions or challenges they have but equally I would always support my senior colleagues because I feel lucky to have met and know them.
What career advice would you give your teenage self?
KW- Kim, be yourself, be focussed, strong and determined. Don't forget the importance of networks. As a teenager in a digital age I would have launched LinkedIn.
Why should more women work in your industry? What makes your job so great ? 
KW- This is a big question. I was a mathematician at school and loved science but was driven by seeing my friends feeling positive about themselves.
I noticed how important what you wore was to most people and how positivity and confidence meant people achieved at higher levels. My industry is here to help people dress to support their talent, lifestyle and to feel confident. If we help achieve this then I am happy.