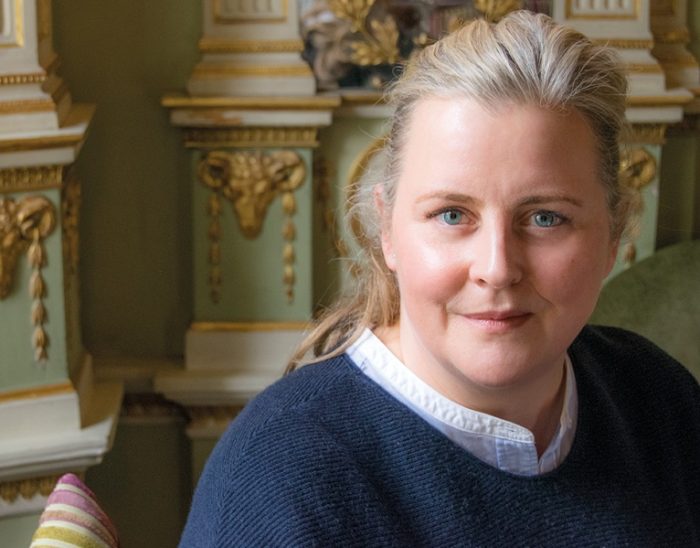 To celebrate International Women's Day, we profiled women in our industry who continue to inspire, motivate and innovate. Their backgrounds are as diverse as their career paths, but they all had fantastic pearls of wisdom to pass on about the power of female support networks, some sage advice for their teenage selves and, a unifying theme, the power of confidence.
Tracey Woodward is the Chief Executive of iconic British brand Aromatherapy Associates. Tracey has experience at the top level of many beauty and wellness brands having previously built the Aveda brand in the UK, worked as commercial director of Urban Retreat in Harrods and Harvey Nichols and as general manager for Modern Organic Products.
Aromatherapy Associates is joining us in celebrating International Women's Day by offering a 20% discount on their products! Use MRT20 at checkout. This code is valid until Dec 2018*
What is the most significant contribution you feel you can bring to the industry you work in as a woman?
TW – To inspire and support.  As a woman that started at the bottom and, after 33 years, has managed to be in an exciting role, I hope to inspire, support and guide.
Which woman, either inside or outside your industry, is your current inspiration and why?
TW – I take inspiration from so many women.  We are all strong and focused – I particularly always admire women that push boundaries. I also admire the women I work with, my friends my sister for being a great mum and managing 3 under 3! I admire my daughter for being focused, strong and honest. In both men and women, I always admire honesty humility kindness and enthusiasm for life!
What do you think are both some everyday and bigger picture ways in which working women can help each other succeed?
TW –  Supporting rather than intimidating. Caring rather than judging. Giving rather than taking. Random acts of kindness to someone in need is way bigger than you ever realise. At 52 I now know that right is better than might!
Last week, I was invited to a Theirworld event, of which Sarah Brown is the president. On the snowiest day, I was expecting the room to be half empty due to travel constraints, it was in fact full of amazing women that focus on changing people lives for the better globally through education, communication, protection and support! It was all about collaboration for a better world for women. Sarah gave an amazing speech and welcomed Cressida Rose Dick, Commissioner of the Metropolitan Police, and Annie Lennox  who is founder of The Circle, each of them talked about empowerment and making a difference. I was so inspired, as was every guest at my table by every speaker. Women are truly leading the way in change for the better.
What career advice would you give your teenage self?
Read more, always love what you do and laugh as often as possible.
Why should more women work in your industry? What makes your job so great?
TW-  Beauty is all about making people feel great, it's very rewarding and one the biggest employers of women all over the world. My job in particular is great because of the brand I work for and the team I work with. We want to help people be the best version of themselves, also to ensure that they take care of themselves because self-care is your healthcare.
*T&C's – cannot be used in conjunction with any other discount code or promotion, does not include gift vouchers or deliver charges.