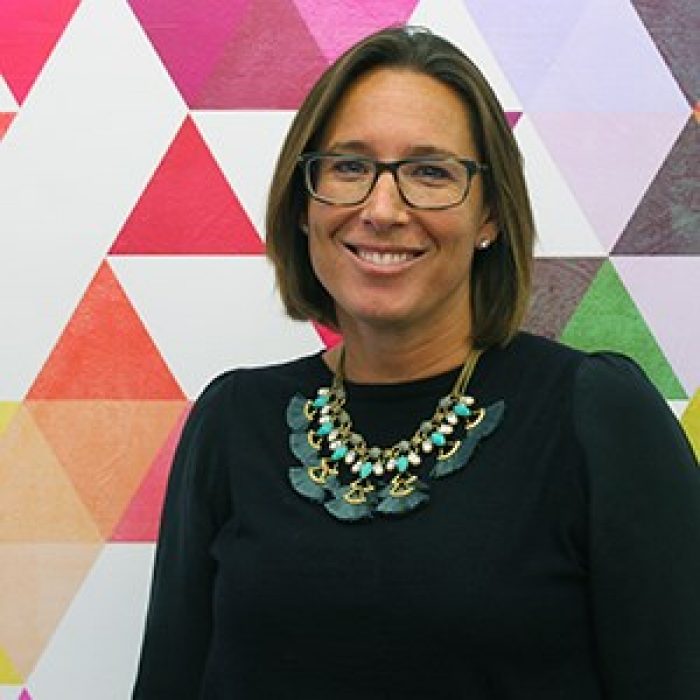 To celebrate International Women's Day, we profiled women in our industry who continue to inspire, motivate and innovate. Their backgrounds are as diverse as their career paths, but they all had fantastic pearls of wisdom to pass on about the power of female support networks, some sage advice for their teenage selves and, a unifying theme, the power of confidence.
Jo Greenstock is the Managing Director of AOK Venues. AOK Venues offer the very best and most sought-after national and international venues available, offering handpicked event venues personalised to your needs, audience and budget. 
Jo, what do you see as the biggest challenges and opportunities facing the next generation of young women?
JG – The opportunities inherent in a truly equal working environment bode well for the next generation of women in the workplace.  That said, women need to understand that success will not come easily; it will still require hard work & determination.  Many women still face the challenge of balancing a busy working life, often with anti-social hours, with the pressures of raising a family (this imbalance is improving, but very much remains); and this in an industry which is not renowned for high salaries to cover childcare costs.
What is the most significant contribution you feel you can bring to the industry you work in as a woman?
JG – Showing that with a supportive employer, and allowing flexible working hours and arrangements, it is possible to run a successful business and be a hands-on mother.
Which woman, either inside or outside your industry, is your current inspiration and why?
JG – Jo Malone who has shown that with raw talent, drive & determination it is possible to build a multi-million pound international business, as well as overcome huge personal challenges.

What do you think are both some every day and bigger picture ways in which working women can help each other succeed?
JG – Mentoring schemes and networking with like-minded women who face similar challenges in their working lives has certainly helped me enormously.
What career advice would you give your teenage self?
JG – Grab every opportunity that comes your way. Travel as much as you can before having a family as it gets so much harder; take time to build contacts at every step – and get better at using them (I am amazed at how much help a great network can provide).
Why should more women work in your industry? What makes your job so great? 
JG – For me it is all about the people, both clients & suppliers.  I have been lucky enough to meet some truly wonderful & inspirational people, many of whom have become close friends over the years.  It is an industry with some incredible female role models who have blazed a path for young talent to follow.