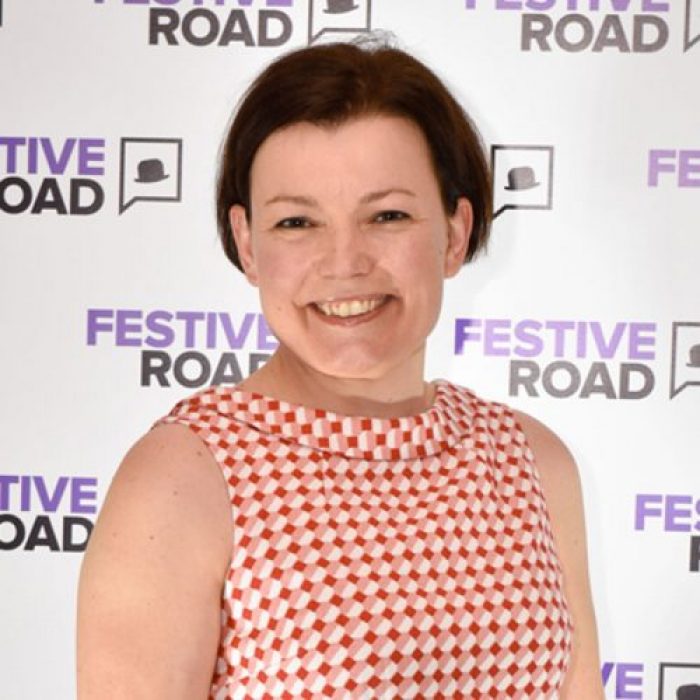 To celebrate International Women's Day, we profiled women in our industry who continue to inspire, motivate and innovate. Their backgrounds are as diverse as their career paths, but they all had fantastic pearls of wisdom to pass on about the power of female support networks, some sage advice for their teenage selves and, a unifying theme, the power of confidence.
Caroline Strachan is the Managing Partner at Festive Road. She has worked in the travel and meetings industry for over 20 years. Most recently, Caroline led the Global Consulting group at American Express. Prior to this she led the AstraZeneca Global Travel Programme and was awarded the Best Travel Team category in the 2013 UK Business Travel Awards. Caroline has sat on the GBTA Board of Directors and the ITM in the UK.
What do you see as the biggest challenges and opportunities facing the next generation of young women?
CS – Confidence.  Such an easy word to say yet such a complex mindset to handle.  Confidence then leaks into other issues such as resilience, not being able to bounce back from difficult situations.  I hear this a lot from the women I mentor and support via LEVEL Women and Women at Work.
What is the most significant contribution you feel you can bring to the industry you work in as a woman?
CS – Diversity of thinking.  I don't believe in putting women (or men) into boxes and saying they're more empathetic or good project managers for instance. Instead I believe great leaders will look for a range of skills and a diverse set of thinking to drive the right outcomes, this means employing a mix of people not just specific to gender.
Which woman, either inside or outside your industry, is your current inspiration and why?
CS – Karen Mansell, CPO at Bayer.  She hired me into a role at AstraZeneca 10 years ago, then supported and stretched me until I was ready for my next move upwards.  She helped fix a number of issues that were holding me back and also helped me realise my leadership potential.  I always think I earned my leadership stripes at AstraZeneca and feel privileged for that opportunity.
What do you think are both some every day and bigger picture ways in which working women can help each other succeed?
CS – My favourite every day tip is to amplify other women. Women struggle to speak up and be heard more than men (in general)  Women can help each other by calling this out.  For instance in a meeting I might say, "Like Sally was saying earlier, wouldn't it be a great idea if we …" or "I agree Jennie, we should tackle that issue …"  It truly works.  I remember a meeting I was in recently, majority male and two women.  No-one offered us as guests a coffee, so the other woman felt compelled to offer (women tend to fall into this hospitality trap). While she was out of the room, the chair tried to start the meeting.  I stopped him and said, "Hang on, not everyone is here, lets wait for (name) to return."  In short, we need to speak up more.
In a bigger picture way, shine a light for others.  Mentor, mentor, mentor.  Everyone no matter what stage of their career can benefit from mentoring. It's the main reason me and my co-founders started LEVEL Women and Women at Work, 1:1 mentoring is great and effective but we all wanted to broaden the support available for the development of women in the workplace.
What career advice would you give your teenage self?
CS – No-one has it all sorted. Even the most successful C-suite Executives have development areas or gaps, so make the most of your natural strengths and the rest will follow.
Why should more women work in your industry? What makes your job so great ? 
CS – I have worked in Business Travel for 20+ years now as you can make a real, even if indirect, difference to a company's success.  Enabling a global business to move their people around the world, to help them drive their business goals is a satisfying position to be in.  Now at FESTIVE ROAD I love that I have the opportunity to challenge the status quo and help our clients and the industry to find a new way, something we proudly call #BeTheRoad.