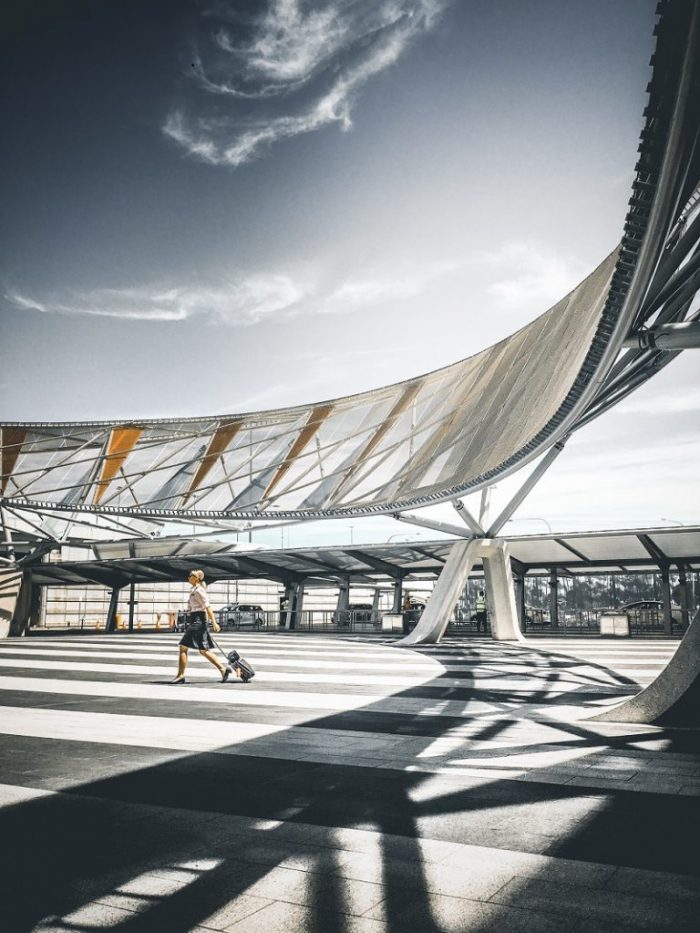 Earlier this month, travel experts gathered in Birmingham at the ITM Conference 2017 (Institute of Travel Management) to discuss the major global travel trends affecting the industry. Topics ranged from politics to economics to technological advances. Mason Rose's Director of  Corporate Sales Elena Taboada shared her top takeaways with us.
ET: There were four key topics discussed at ITM that were extremely relevant and timely for Mason Rose and our clients: Brexit, Safety, Technology and the Corporate Traveller Experience.
Brexit
How will Brexit  affect the travel industry and corporations? It's a conversation you just can't avoid when talking about travel. There are so many unknowns but what does seems likely is that some companies will be moving their headquarters to Europe. Now, more than ever, I think it's really important to think globally, continue widening your scope and building those relationships outside of the UK market.
Safety
Anxiety about safety and security is on the rise within corporate travel, so hotels must stay ahead of the curve. Companies want to be able to keep track of their employees while they're away on business, so all bookings are done through pre-approved channels to pre-approved hotels, often through a pre-approved app. This means that we need to continue focusing on targeting the end traveller and booker as part of our efforts to help corporate hotels within our collection achieve their fair share of the market.
While destinations like South Africa and India have always had safety and security at front of mind, now all destinations (Paris, London, New York etc.) must adjust to new realities. Some measures include key cards on all lifts, female-only floors and security training for all staff.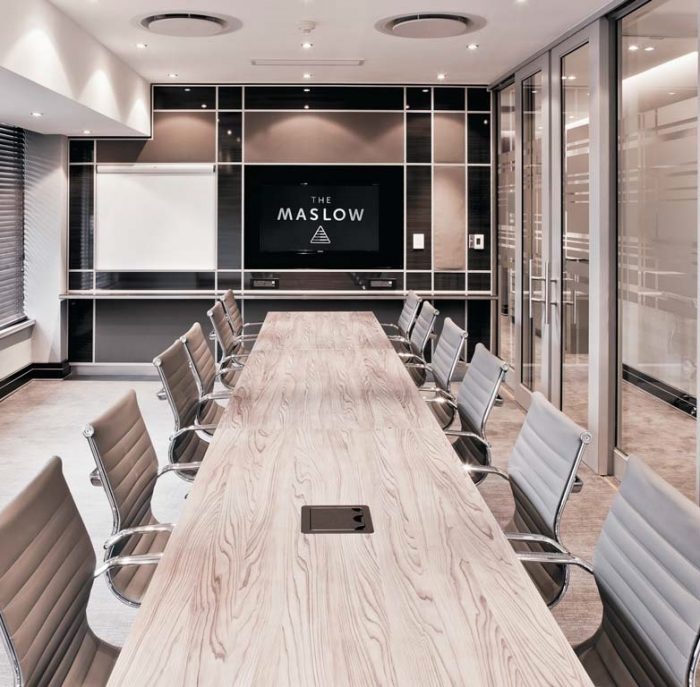 Technology
All-mobile everything! Airlines, hotels, itineraries and transportation need to be bookable and accessible through mobile and preferably through an app. Providers without these technologies will seriously lose out.  We at Mason Rose need to make sure that our clients are focussing their marketing and digital efforts on reaching customers through their phones.
Traveller Experience
With an emphasis on work-life balance for many companies, business travellers are expecting a leisure-style experience. The lines are increasingly blurred. Luckily, I think all Mason Rose clients understand both markets very well, so can tailor experiences.
Our client The Maslow is at the forefront of fulfilling this need: they offer a fully equipped business center as well as a spa, pool and wellness programs for an "urban sanctuary" feel.