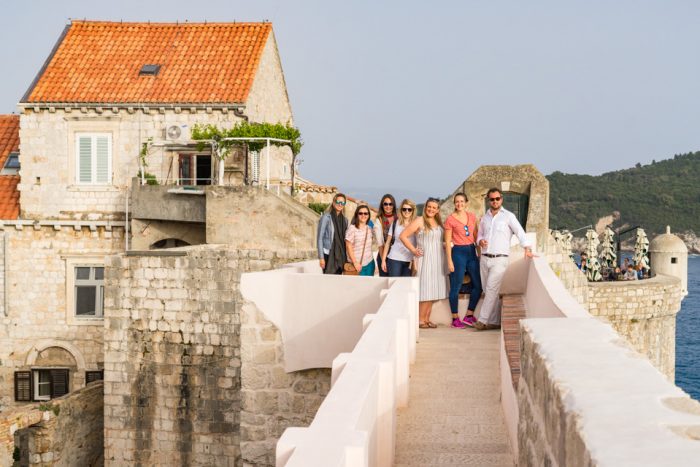 Last month, we took a group to discover the ancient city of Dubrovnik and Adriatic Luxury Hotels. Afterwards, we asked a few of our attendees some questions about their experience.
What was your best moment?
My favourite moment was the oyster tasting. I have never had anything so fresh before, literally straight out of the sea. It was also in a beautiful setting with the most incredible back drop. I would recommend this to anyone…!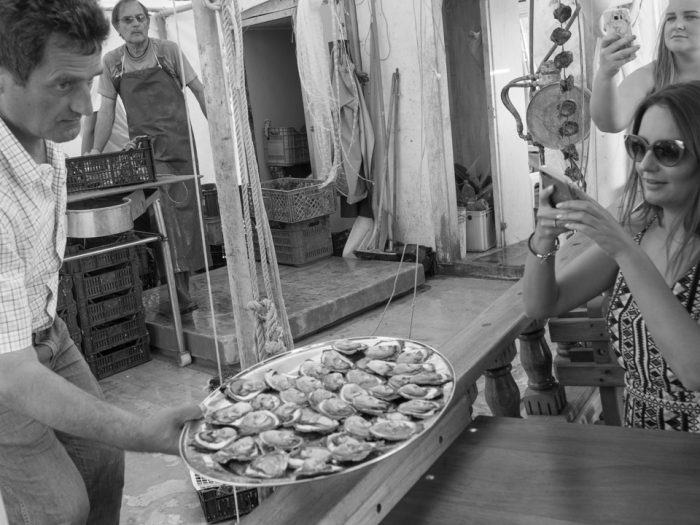 What's your favourite thing about Adriatic Luxury Hotels or one particular hotel that we visited?
My favourite part of the hotel collection was the view from Excelsior onto the Old Town. It was such a magical setting, perfect for a drinks reception or a dinner.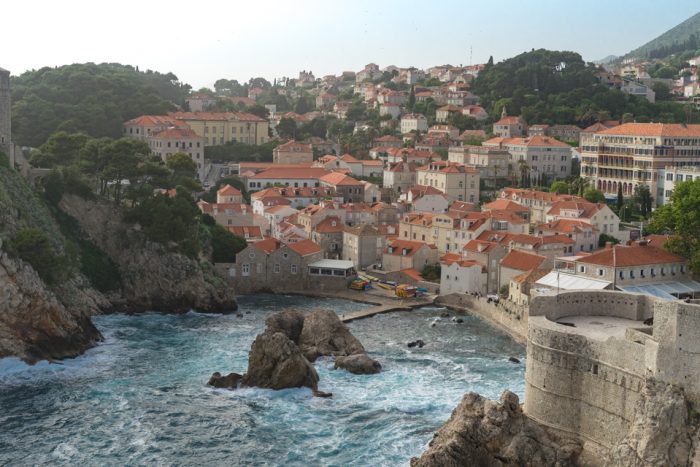 What surprised you?
How different each of the hotels were, no two looked the same. They each had their own identity and feel.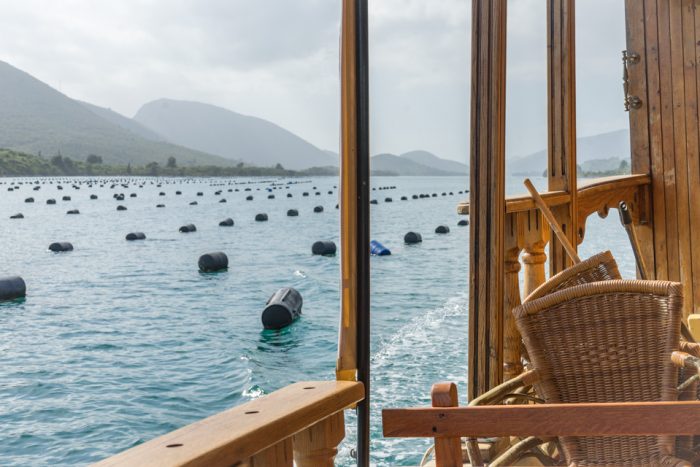 What's your top travel tip for Dubrovnik?
Bring your comfy shoes… the city walls are rather steep.