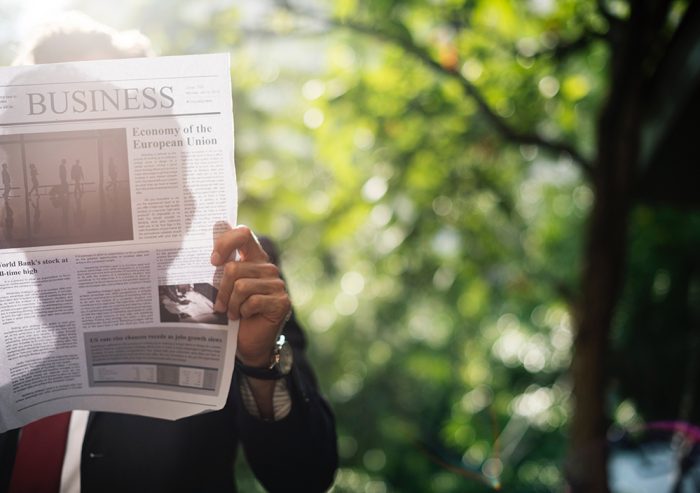 To say that the current corporate market is extremely competitive for hotels would be an understatement. Luckily, Mason Rose's Director of Corporate Sales Elena Taboada enjoys creative problem solving and outside-the-box thinking. This year she's continued her track record of forging excellent relationships and consistently driving the bottom line for her clients. In 2017, she attended the ITM conference in the UK, hosted the ITM Board in Miami and travelled around the world hosting educational trips in multiple destinations as well as meeting with decision makers worldwide to make sure she's up to speed with the opportunities and challenges in her market.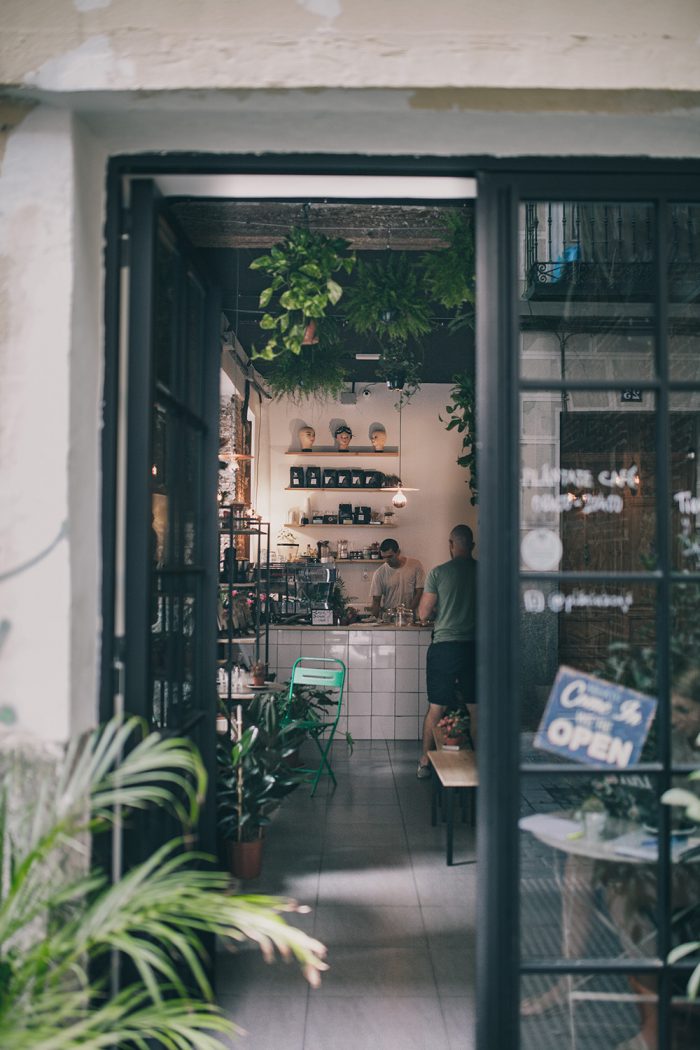 Technology has developed hugely in business travel and this has affected the traditional role of players in the market, such as TMCs. Adoption levels of companies' Online Booking Tools (OBTs) have increased to almost 100%. It is clear that ultimately hotels need to engage, attract and influence the travellers directly. However, as most global companies have very strict policies when it comes to allowing suppliers to embark on any commercial activity with their bookers and travellers we have to ensure we come up with alternative ways to raise awareness of these hotels to maximise exposure and market share.
As hotels that are part of a global programme try to get their fair share, the independent hotels struggle to stand out against the biggest chains. Ultimately, both independent and large chains have to diversify their offering to please every taste and type of traveller. The loyalty schemes and benefits that large hotel groups offer are very difficult for independent hotels to compete with.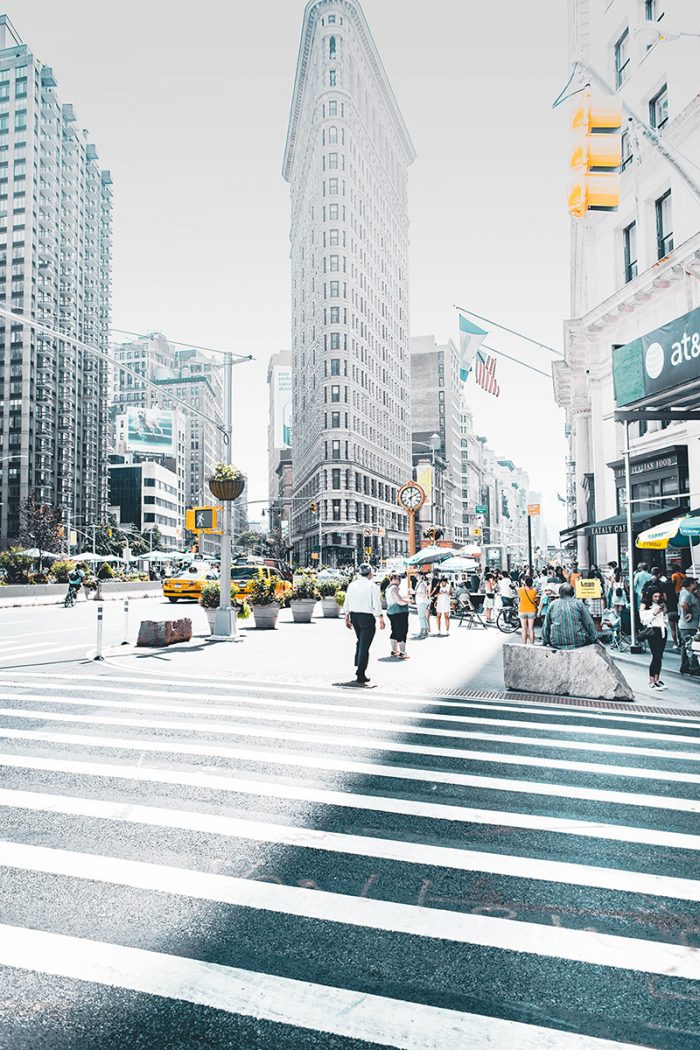 Anti-bribery laws have recently become more strict and some compliance departments still don't see FAM TRIPs as educational most of the time, especially companies in the finance sector. A new regulation is coming into place in this sector from January 2018 called MIFID II. MiFID was applied in the UK from November 2007, but is now being revised to improve the functioning of financial markets in light of the financial crisis and to strengthen investor protection. For hotels attracting Roadshow business from this sector this means that relationships with these clients need to be stronger as competition increases and the market consolidates. This will play to Mason Rose's strengths as we have been developing this Roadshow market for many years and enjoy strong connections in this sector.
At Mason Rose we are working closely with decision makers as well as industry partners, such as ITM, GBTA and airlines to offer best advice to our hotels, highlight new trends, open doors and find creative ways to maximise exposure, highlighting USPs and ensuring that our independent hotels have a bigger voice in those programmes. However, these partnerships have also helped us to find alternative clients – small and medium-sized companies- that offer more flexible travel policies.
Jon Bolger, an ITM Board Member and a Mason Rose partner, is launching Equilibrium Consulting in the New Year and will be working with both buyers and suppliers across the business travel market. 'I believe there is a huge opportunity for hotels to focus on small and medium accounts as well as the global players and will be very happy to advise Mason Rose on how to maximise these opportunities for their hotels', says Jon.
We are also fortunate at Mason Rose to have our own PR division and will be focusing even more on our strong relationships with key journalists and business publications to enhance this direct-to-traveller exposure.
For more information on Mason Rose and Corporate Sales, please contact Elena@MasonRose.com