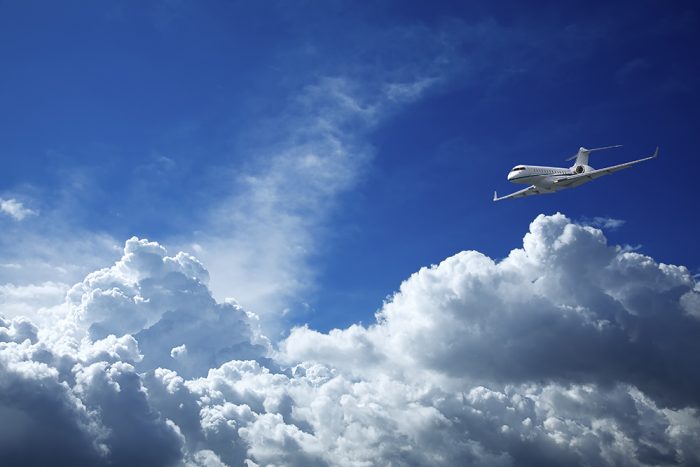 We're very pleased to announce that Air Partner has appointed Mason Rose as its UK PR agency.
Founded in 1961, Air Partner is a London Stock Exchange-listed global aviation services group. It is a market leader in private aviation. Its heritage and experience ensures it retains its place as the preferred supplier to some of the world's leading corporations, business leaders, stars and high-net-worth-individuals.
Operating on a truly global scale, Air Partner prides itself on its superlative service and a personal approach that has inspired great brand loyalty over the decades with the arrival of their JetCard – recognised as one of the world's most flexible private jet memberships – further enhancing their exceptional offering.
Julia Timms, Group Marketing Director of Air Partner commented: "As the private aviation industry continues to go from strength-to-strength, the time was right to engage a consumer PR agency with vast experience in the luxury travel market to effectively communicate what makes our brand so special. Mason Rose – with their excellent reputation, connections and creativity – stood out as the perfect partner to undertake this task."
For more information, please email PR@masonrose.com