Air Partner is a global aviation services group that provides worldwide air travel solutions to industry, commerce, governments and private individuals.
Contact Mason Rose
Why Air Partner?
01

Founded in 1961, Air Partner is a London Stock Exchange-listed group.

02

Services include on-demand charter, access to a range of over 7000 planes and the innovative pre-paid JetCard membership, allowing guests to pre-book 25 hours of private jet flight time.

03

Specialising in coordinating complex travel arrangements, their dedicated team is available 24/7 – there is someone on site – ready with a bespoke solution for any manner of air travel request, whether for expedited corporate travel, group charter, family emergencies or landmark voyages.

04

Air Partner was the first to offer a private jet membership when they introduced their JetCard over 13 years ago. Thanks to its fixed fully-inclusive rates, no expiration date, guaranteed availability and no cancellation fee up until 7am the day before the flight, it is widely regarded as one of the most flexible private jet memberships available.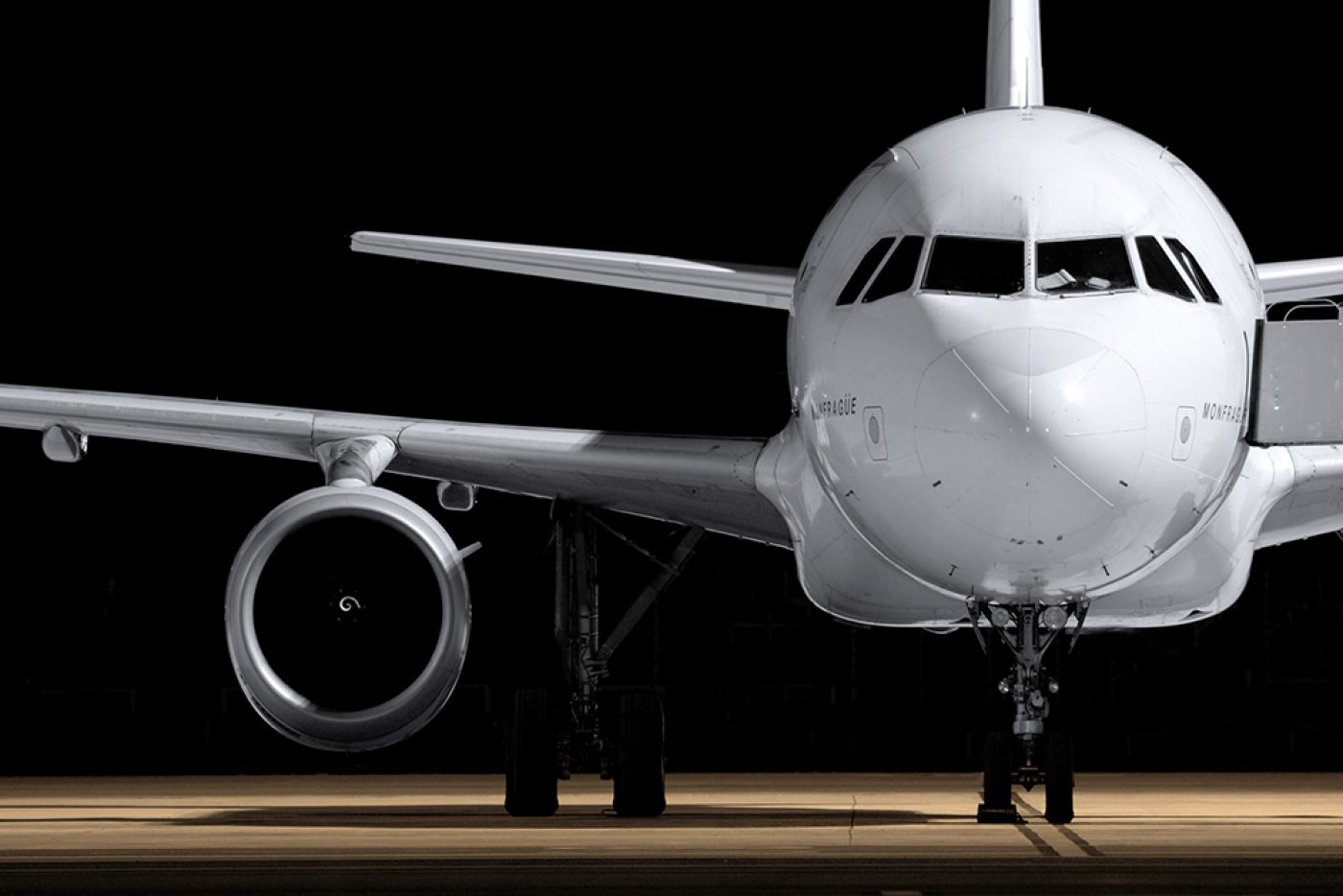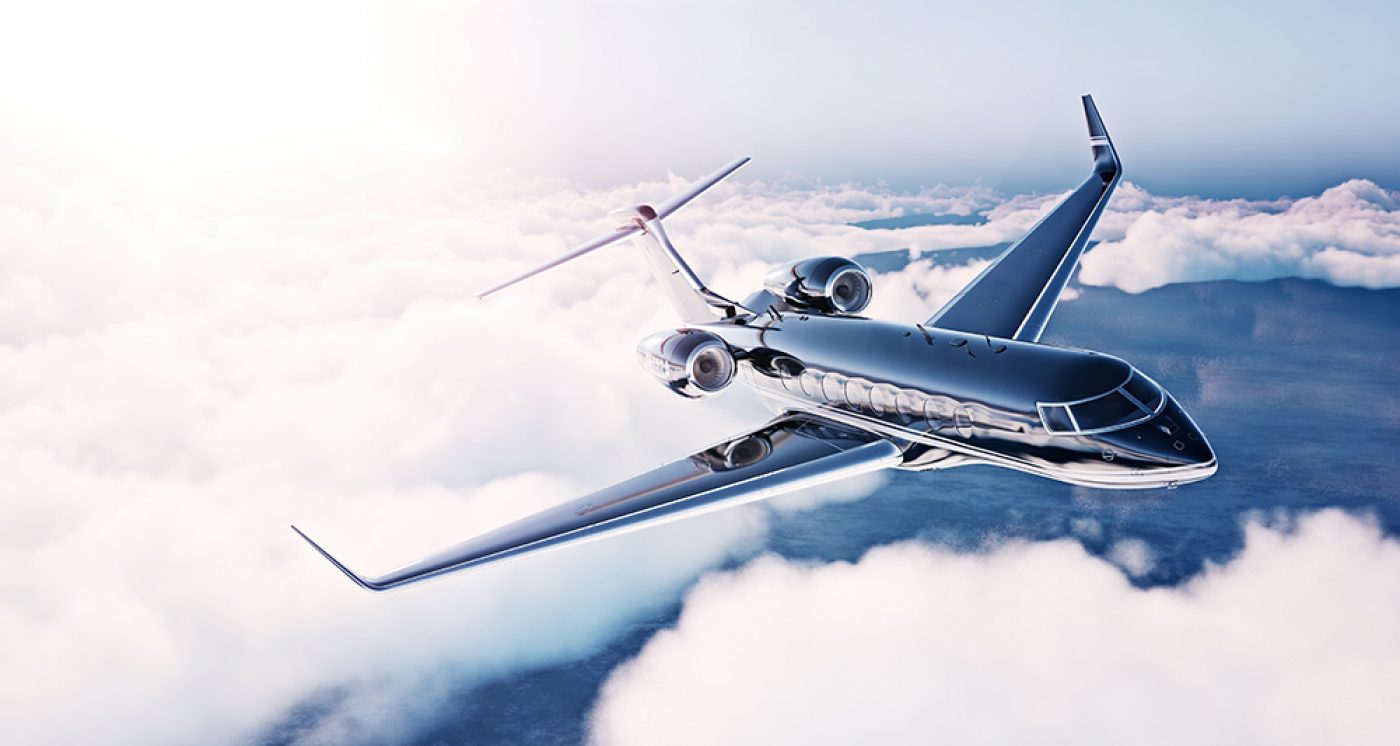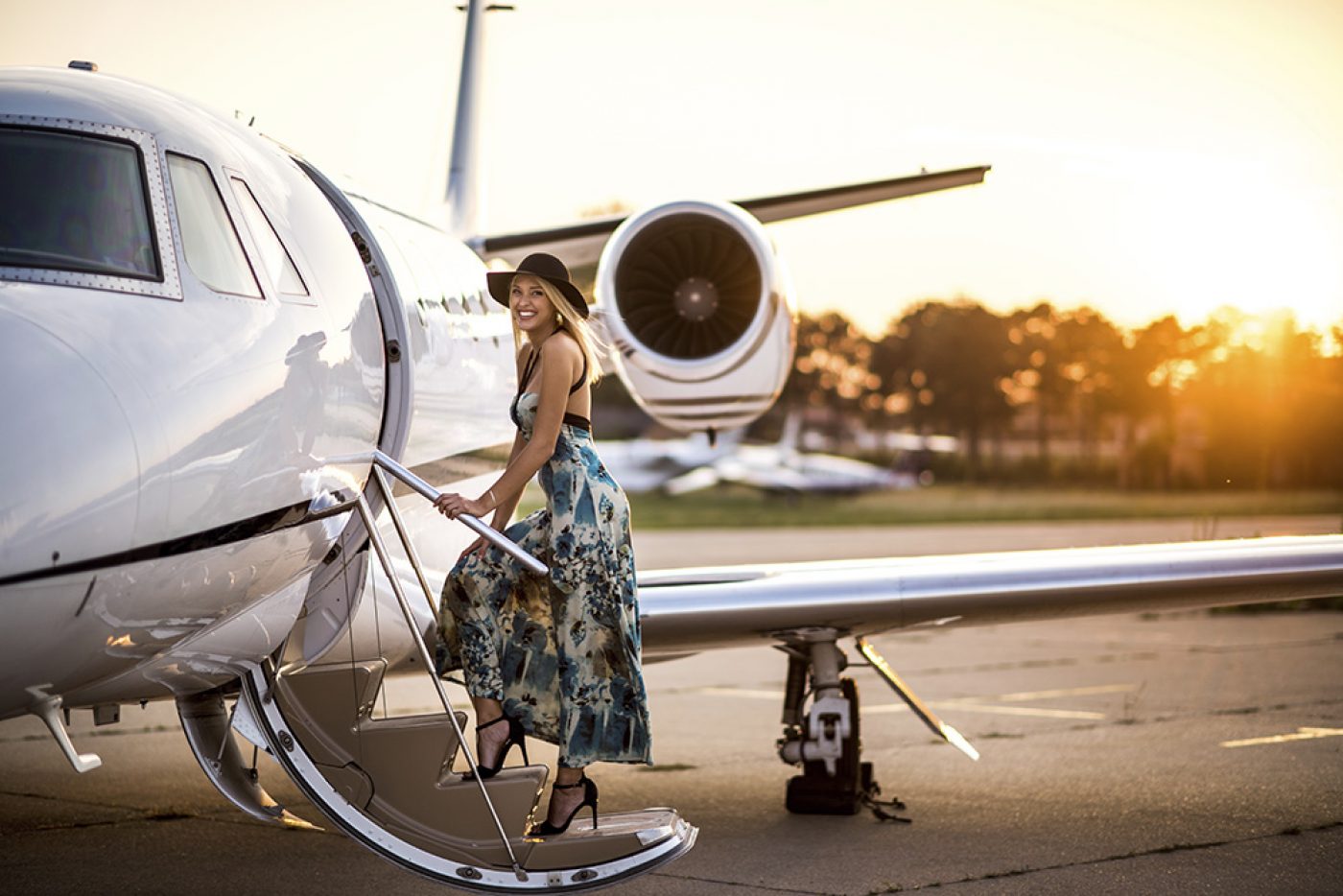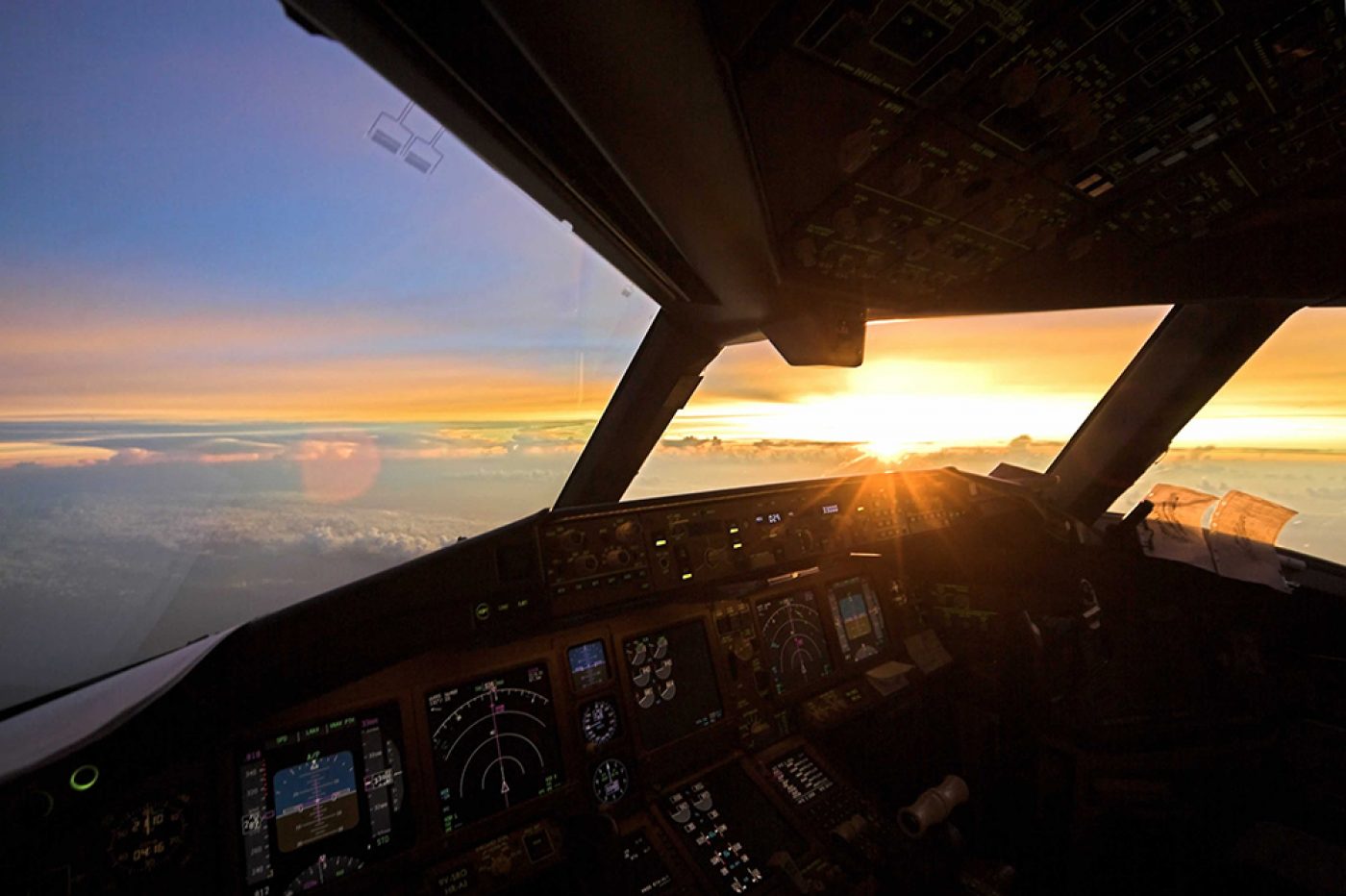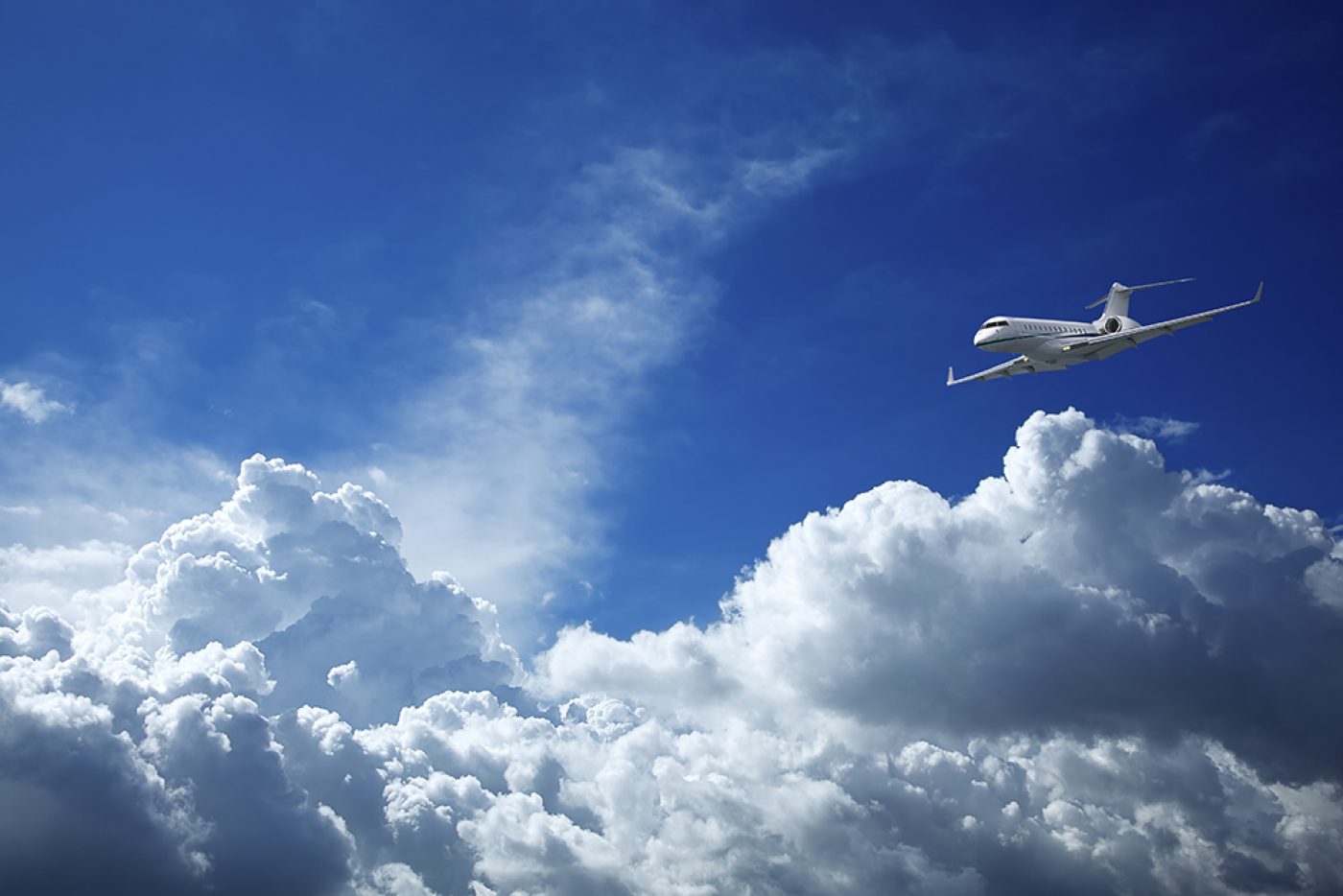 Latest News